Affected by the epidemic, new cars in the auto market this year may become popular. In addition to the earliest SKODA Scala changed to an online press conference, and the heavyweight brand new car of Lexus LM under Thai Automobile also gave up the physical press conference. Ford also adopted the online form last week to announce the new year of the important car Focus. According to the plans of various car manufacturers, not only will there be no physical presentations before June this year, but there will also be changes in the announcement of new car models in the second half of the year.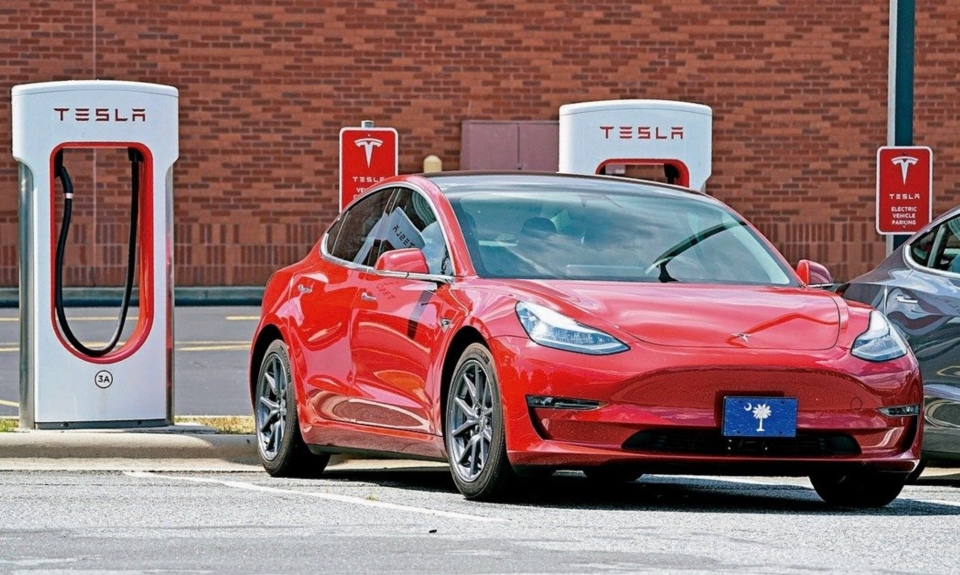 Several auto plants have showcased their new cars online due to the coronavirus.
When SKODA Scala was released in February, the epidemic situation was not too nervous, but in order to prevent the epidemic, SKODA canceled the physical conference and released the information of the new car through the online conference, but there are still many car line photography to take pictures on site to obtain information about the new car. .
As the epidemic became more precipitous and the car factories became more nervous, Lexus LM was regarded as the most luxurious mobile office of the big boss, and the presentation was also the annual event of Hetai Motor. However, due to the epidemic situation, they also gave up the press conference and used the information release method to let ordinary consumers feel the launch of the new car.
Mercedes-Benz is another case, because Taiwan is already a stronghold for a small number of Mercedes-Benz businesses in the world, but the company also announced that employees can work at home is the best choice. Therefore, it is foreseeable that in the first half of the year, Mercedes-Benz does not have any company activities and will not hold press conferences. Even the original announcement that the Mercedes-Benz electric vehicle was built in Taiwan with charging stations and partners was also cancelled under the consideration of epidemic prevention and safety.
Hetai Motor also has a number of plans to launch new cars this year. The company said that without an obvious improvement in the epidemic, there are currently no plans to hold events.
As for whether the sales of new cars are affected, the first SKODA to hold an online presentation this year, the sales of the new model Scala are not bad, and Ford is not inferior. Ford Liuhe pointed out that the launch of New Ford Focus this year, the main launch of EcoBoost, the reason for the sales success is related to the use of Co-Pilot360 technology, because of the decentralization, the number of orders grows.