Samsung 's timetable for the popularization of Micro LED TVs has been delayed until 2024. Analysts believe that the current unit price of Micro LED TV panels is too high to be overcome, and AUO (2409) and Chuangchuang Display Technology are catching up with this generation of monitors. Areas, and lock in vehicle applications, relatively beneficial for promotion.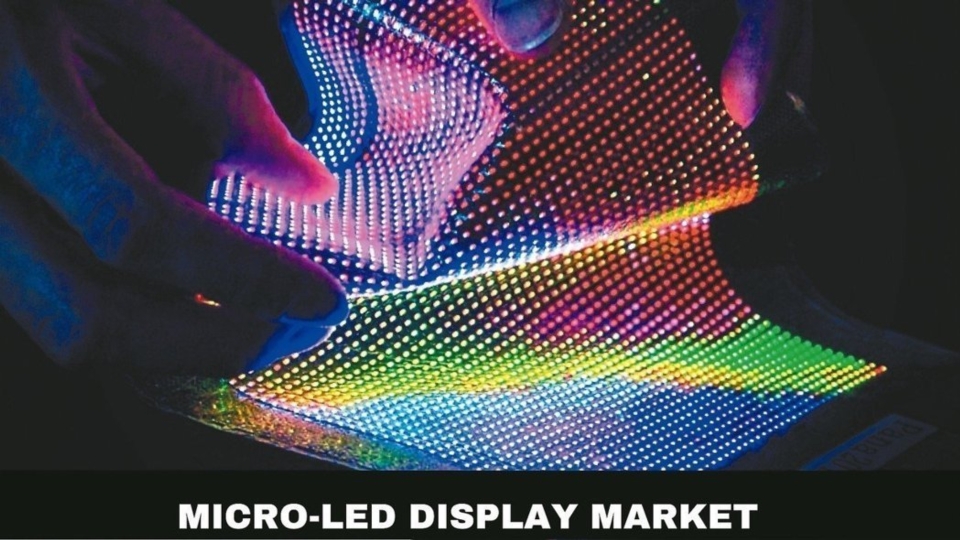 Photo courtesy of UDN
Lin Zhengxian, an industry analyst at the Optoelectronics Association, pointed out that the excessively high production costs of Micro LED will hinder the market's popularity. The price of a 1 square meter Micro LED TV display panel is 50,000 US dollars, which is 500 to 500 yuan higher than the current mainstream 4K LCD TV panel in the TV market. The $ 1,500 is more than a hundred times higher, and the cost is very high even when compared with OLED TVs or QLED TVs, and the target consumers of Micro LED TVs partially overlap with those of OLED and QLED TVs.
He said that in terms of market penetration, Samsung originally set the popularity of Micro LED TVs in 2021, and this year has delayed the time to 2024. From the 146-inch Micro LED TV released by Samsung last year, the cost per unit including installation is 400 million won (about 345,000 US dollars). Even if the size is reduced to 75 inches, it will remain at 100 million won (about 86,000 US dollars). Only by increasing production yields can we increase production capacity and reduce costs, which is the key to market expansion.