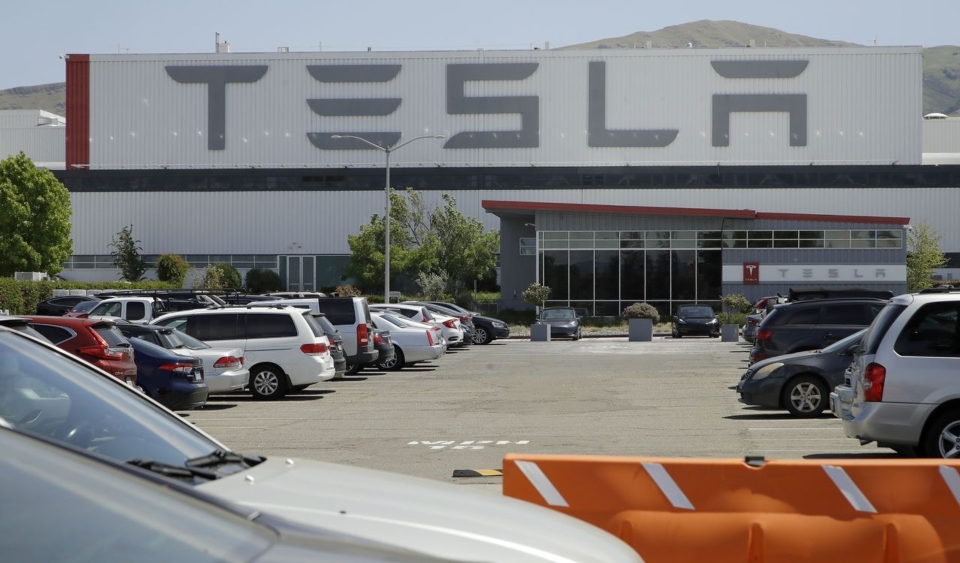 Tesla CEO Elon Musk Restarted California Factory (Photo courtesy of UDN)
Although the local government is still implementing the home epidemic prevention order, Tesla Chief Executive Musk still strongly announced on the 11th that the company's only assembly plant in the United States resumed work. Later, one of the most high-profile showdowns on restarting economic issues.
Tesla's only electric vehicle assembly base in the United States is located in Fremont, Alameda County, California. It produces Mode 3 and employs more than 10,000 people. Local law enforcement personnel blocked the resumption of the Tesla Fremont plant last week.
Musk's tweet on the 11th announced that Tesla would resume work, "I will stand on the same line with everyone. If someone gets arrested, I would like to arrest me."
Tesla's head of human resources in North America notified the employees of the production line via email. The shutdown will be until Sunday, and the manager will notify the date and schedule of resumption within 24 hours. Employees who do not worry about returning to work may stay at home and continue on unpaid leave, but may no longer be eligible for unemployment benefits.
As US states and cities began to seek a safe restart of the economy, California Governor Newson also allowed manufacturing to resume work last week. Tesla filed a complaint with the Federal Court on the 9th, requesting the judge to allow the company to resume work, advocating that the Alameda County where the assembly plant is located exceeded its authority to prevent resumption.
Musk also threatened to move the factory out of California to Texas or Nevada. The move highlights employment competition, triggering several states to beckon Musk.