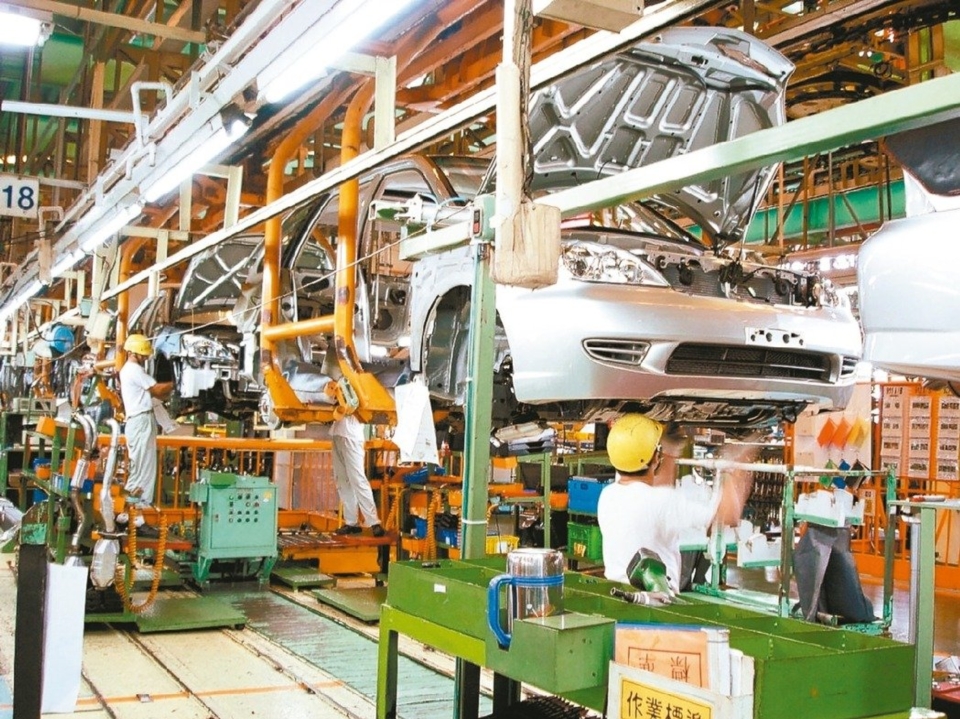 The International Auto Market Has Recovered
The epidemic impacted the market demand, and the car factories became the hardest hit areas, triggering various governments to launch various subsidy cases to actively boost the market demand. In April this year, mainland China offered a number of car purchase discounts to drive market demand. The new car subsidy plan of 100 million euros (US$5.6 billion) stimulates buying momentum; coupled with the signs of recovery in the European and American car markets in May, the overall car market is showing signs of accelerated recovery.
Domestic auto parts factories, large industries, Zhishenke, and Guanghua all feel that the recent government subsidy policies for car markets will help accelerate the pace of industrial recovery. Auto parts manufacturers emphasized that China's new car sales ended in April for 21 consecutive months of decline, showing the benefits of government preferential policies. It is estimated that Dongyang, Huangtian, Jianlin, Yingli and other companies are expected to benefit.
For Taiwan, the industry believes that internal combustion engine products will continue to be the main force in the consumer market in the short term, and various car manufacturers have also invested heavily in the development of more energy-saving and emission-reducing internal combustion engine technology, which is in line with the government's desire to promote carbon reduction policies. This kind of fuel-saving or electric energy-powered method is actually quite fair, in addition to driving market demand, it is also more pragmatic.
The German Ministry of Economic Affairs proposed that a new car will receive a subsidy of 2,500 euros, and a fuel-saving vehicle will receive an additional subsidy of 500 euros. For electric vehicles, in addition to the existing subsidy policy, pure electric vehicles will receive a subsidy of 1,500 euros for single bicycle purchases. Hybrid Electric cars can receive a subsidy of 750 Euros, and the subsidies are quite comprehensive.
German Ifo Economic Research Institute data in May showed that the auto industry confidence index has fallen to its lowest level since 1991. However, the German ruling coalition is planning to launch a new round of economic stimulus plans up to 100 billion euros in the near future, including a new car subsidy plan, which may help the auto industry to recover confidence. However, policymakers and industry groups have also voiced opposition, arguing that stimulus plans should be coordinated with climate change policies, rather than favoring a particular industry.
In addition, the May sales data of the top three European markets were excellent, and the US car and truck sales rebounded in May, indicating that the decline in demand caused by the epidemic is gradually slowing.