German auto supplier and technology company Robert Bosch said, "It expected automotive production to fall by at least 20% this year, as the coronavirus pandemic slams the brakes on factory production lines and saps demand." Due to the outbreak in North America and Europe, the dependence on vehicles drastically reduced and the production of new car staggered. Auto parts suppliers, who concentrate on European and American markets, may experience a sharp decline in the second quarter. However, not all auto parts are facing a severe test. Among them, the fuel tank is one of the most important parts of the fuel engine. The demand of fuel tank is not reduced but increased, with increasing concerns of safety and lives of drivers and pedestrians.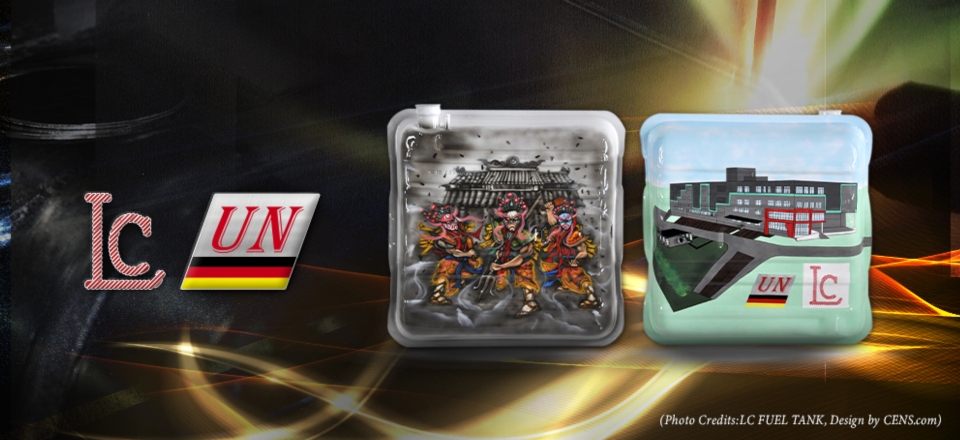 LC Fuel Tank Manufacture Co.
in Taiwan- a fuel supply system manufacturer, is running at their full capacity, unaffected by the impact of the pandemic. General Manager Chan Yu-Peng said, "With more than 1,000 skus of toolings for fuel system products, LC Fuel Tank provides integrated fuel supply system solutions to customers, making them one of the world's most competitive suppliers in the industry."
"The economic setback in the U.S. had caused consumers to postpone the plan of getting new vehicles. More customers had chosen to repair or upgrade existing vehicles instead."
"As the confirmed cases dropping, people resorted to outdoors to unwind. For the car enthusiasts, the lockdown giving them more time to stay at home near their cars. They took advantage of that to remodel and repair the cars. Therefore, we received more orders than expected."
However, he mentioned that the collision parts and body parts, such as lamps and body panels were not so optimistic. The pandemic and lockdown led to less driving hours of the daily used vehicles. The majority of car owners either reduced the maintenance frequency or found auto parts replacement not required since they were stuck at home. The dependence of the above mentioned parts had been greatly reduced under current circumstance.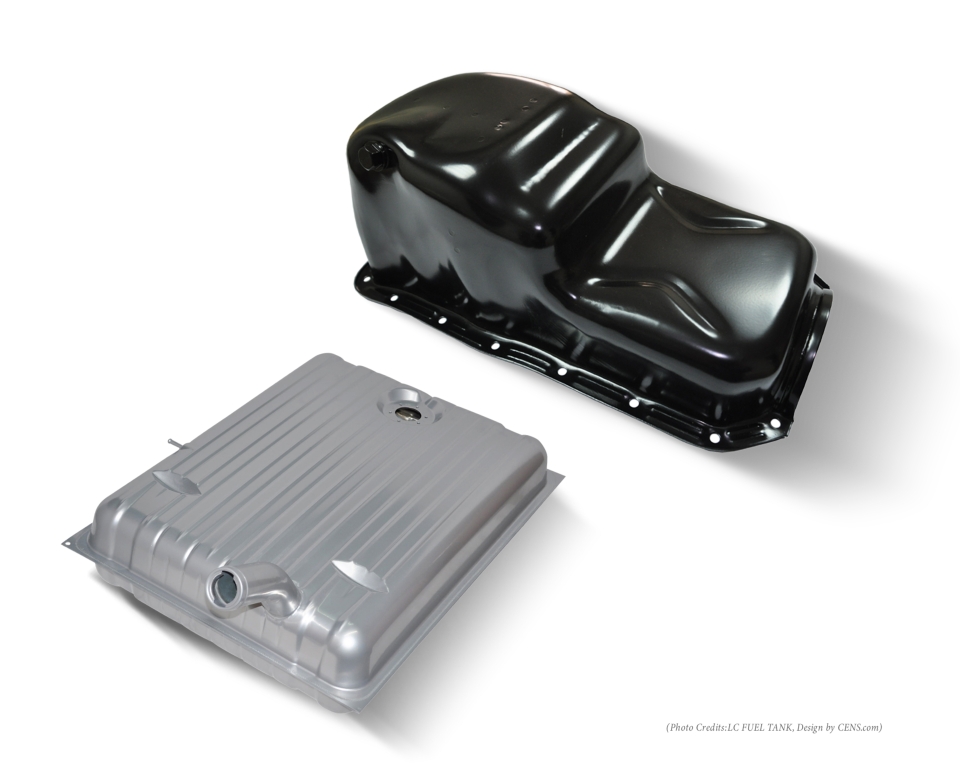 Besides most of the production equipments procured from Japan, well acknowledged for industrially advanced, LC also introduced 3D and 2D laser cutting machines which could not only shorten the tooling lead time, enable high-mix low-volume manufacturing, but also enhanced the precision of production. The new facility in Xiluo Futian Industrial Zone, which expected to complete by this year, will equip the production lines with automated robotic arms. The automated robotic arms, integrated with seasoned labor workforce, will not only improve product quality but also increase production efficiency twice-fold.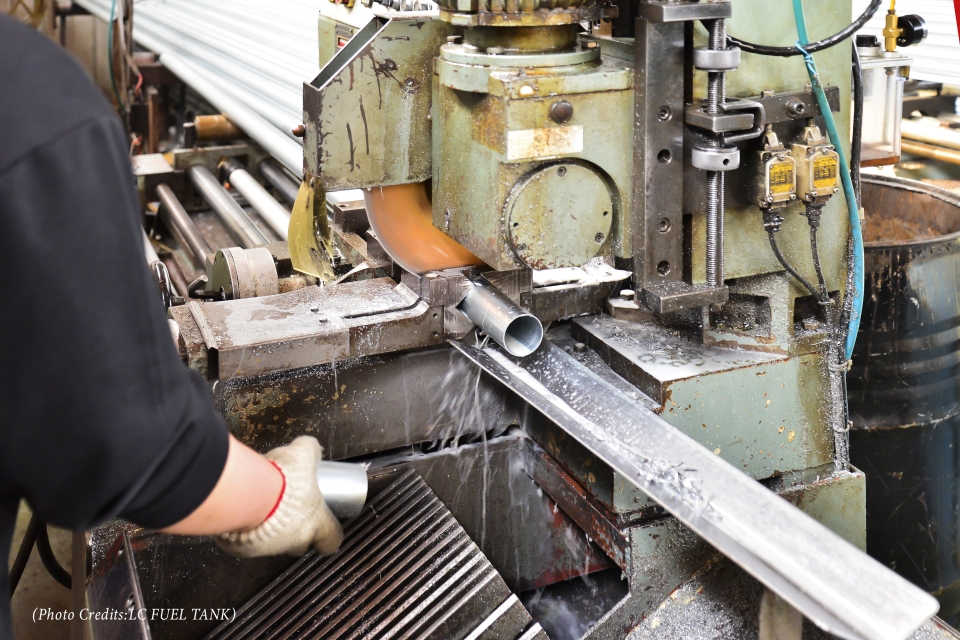 With decades of experience, proficient industrial technics, and good coverage of vintage parts for 1980's vehicles, LC is recognized by global clients from North America, Germany, and Europe, ascending to tier 1 supplier in fuel system. The export destinations had reached to North America and Europe with many renowned international buyers. Despite the increased orders from clients under the implementation of stay-at home order during this pandemic, LC insisted on providing meticulously made products.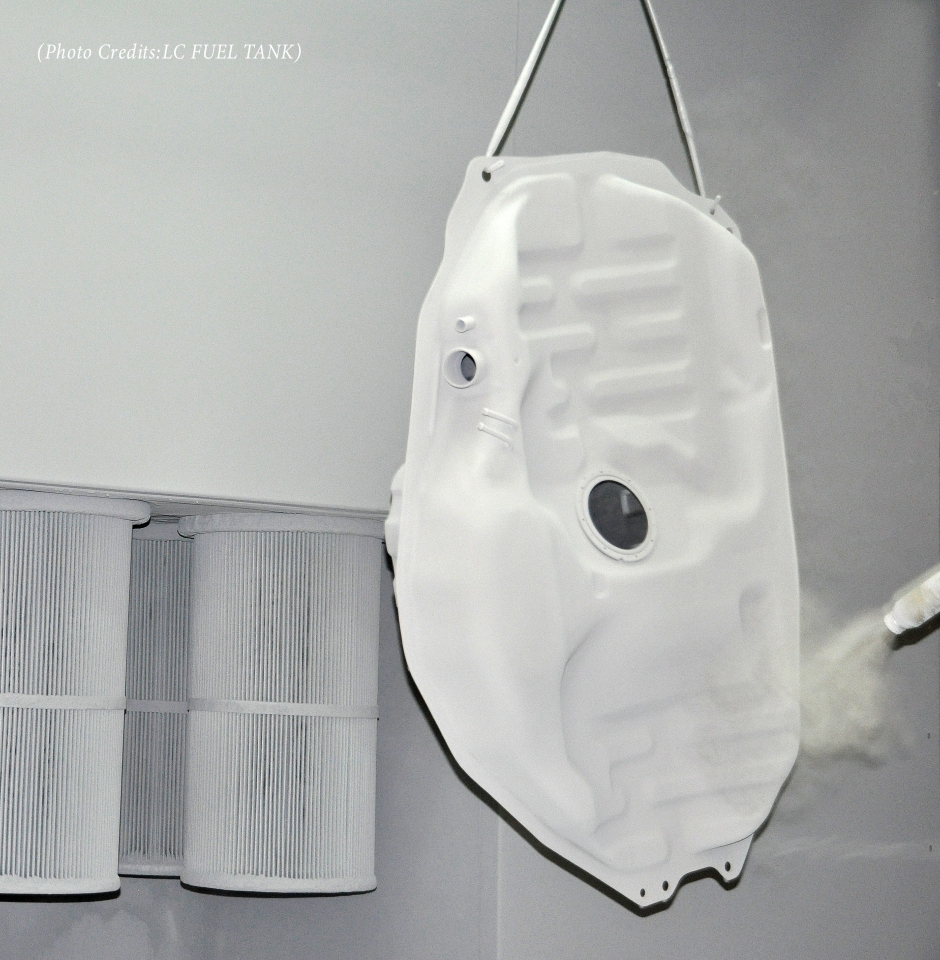 Aside from adding value to the product, better quality of coating, Chan said, "the implementation of powder coating facility also kept up with environmental protection and corporate social responsibility. During the process of powder coating, no volatile organic compounds (VOC) are involved, unlike liquid coating, more eco-friendly. The film of coating is at least 3 times thicker than liquid coating, which makes it outstanding in salt spray test. In all aspects, film thickness, surface hardness, adhesion, and impact resistance, powder coating significantly outperformed the liquid coating."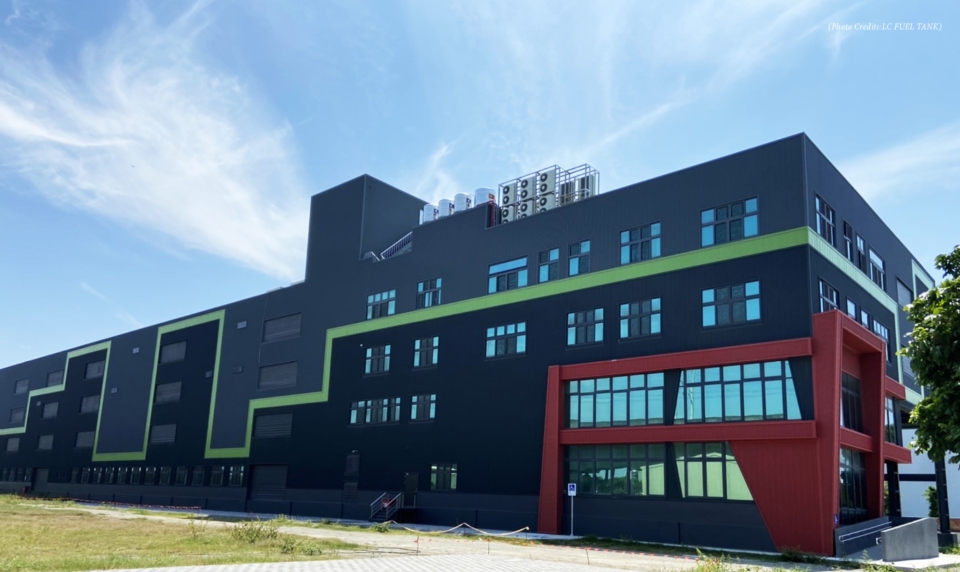 LC Fuel has gradually made a name for itself around the world and will tap in the classic cars market in Europe providing comprehensive service. With the new plant expected to be ready for production this year, LC is carefully handling the schedule of the order fulfillment, expecting to expand its capacity after the COVID-19. LC will continue to offer innovative and advanced products to increase the brand value, pushing Taiwan's production worldwide.