■ Huang Chih-ming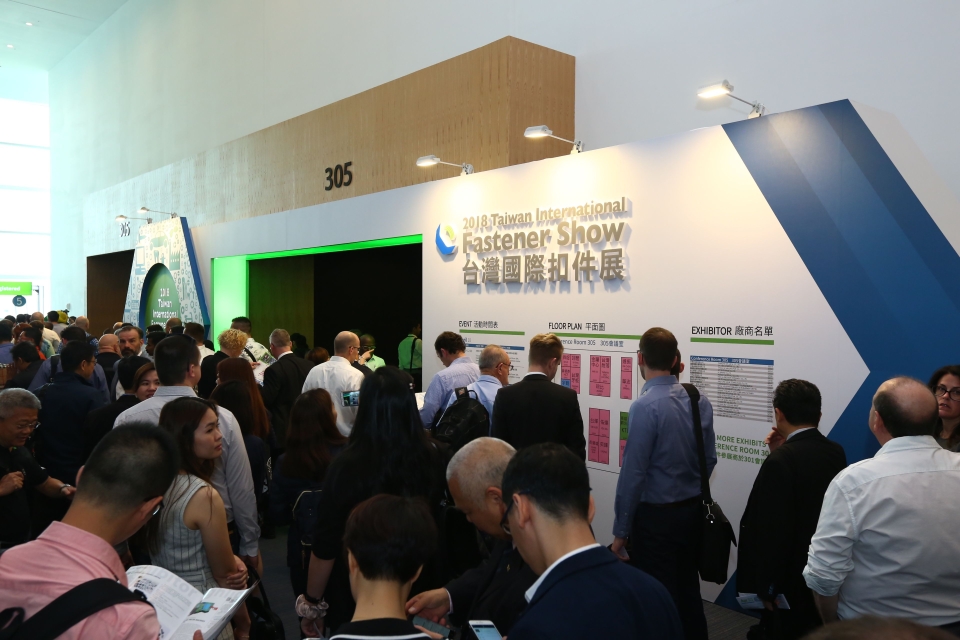 Taiwan International Fastener Show(Photo courtesy of TAITRA)
Slated for its sixth edition on Oct. 14 to 16, the Taiwan International Show (Fastener Taiwan) is now postponed to Sept. 2021 after careful consideration between the organizers Ministry of Economic Affairs Bureau of Foreign Trade, and implementers, Taiwan External Trade Development Council (TAITRA), and Taiwan Industrial Fasteners Institute (TIFI). This decision was made in consideration of COVID-19 concerns, and uncertain factors including travel restrictions that could block overseas exhibitors, international buyers, and media from traveling to Taiwan as scheduled.
Taiwan's fasteners industry is an export-reliant industry. According to Taiwan's Customs Administration, export and import data show that the export value of Taiwanese screws and nuts (HS CODE 7318) from January to June 2020 was nearly US$1,898 billion, a 14.6% decrease from the previous year, while export volume was only at 658,900 metric tons, a 14.1% decrease from 2019 as well. Both figures indicate that the COVID-19 pandemic, and the U.S.-China Trade War of last year have heavily impacted Taiwan's fasteners industry, circumstances that led to a conservative global manufacturing outlook.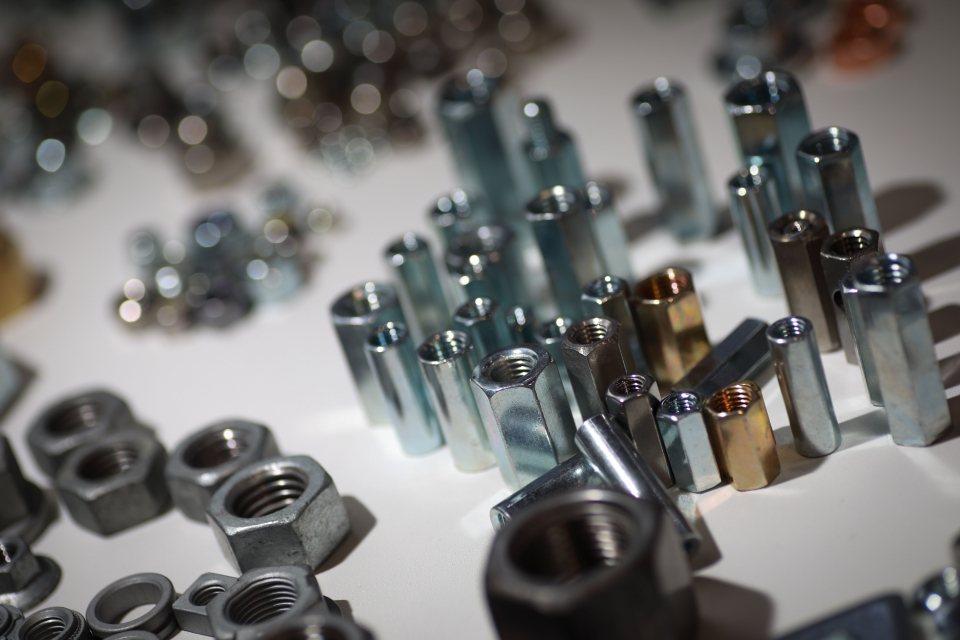 Photo courtesy of TAITRA
At the current stage, in response to the postponement of physical large-scale events, CENS is integrating its online resources to assist international buyers by rolling out a digital "Fastener Supplier Trade E-Magazine," which will employ interactive page-flipping animations, and a responsive web design accessible on different devices. CENS has also set up a "Fastener Product Digital Platform" that aggregates information on the best Taiwanese fastener suppliers, allowing buyers to quickly make inquires over the Internet.
For more information on the top picks of Taiwan's suppliers, head on over to the Fastener Product Digital Platform at https://www.cens.com/fasteners/.