■ Kuo Fang-lin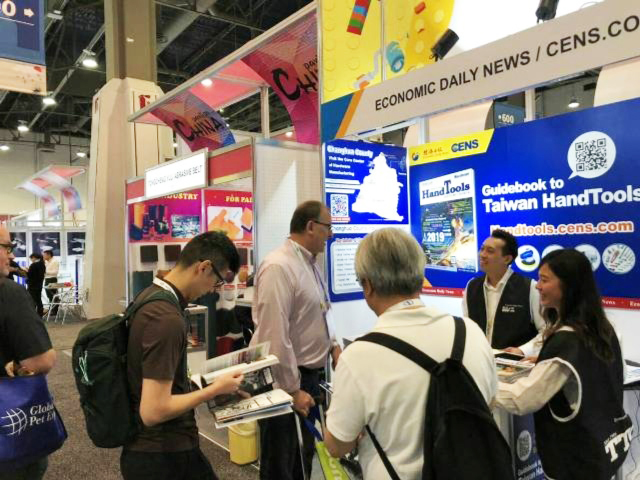 2019 National Hardware Show, photo courtesy of CENS
Global Hardware Industry Trends
According to market research and advisory company TechNavio's data, the global hand tools market is slated to expand to USD$125.5 billion in market value by 2022. Moreover, North American and European markets make up over half of that market value. These two markets are no doubt, the world's biggest export and importers of hand tools thanks to its flourishing DIY culture.
As the trade war between China and the U.S. challenged the global hardware industry production chain, affected global buyers have started to turn to "one-stop" procurement systems, and have since begun to see the advantages of what Taiwanese suppliers can offer. Taiwan's hand tools has a constant presence in the world's top three exporting ranks, for instance, in 2019, the country's export value reached USD$3.7 billion. Taiwan was also the third biggest supplier of wrenches.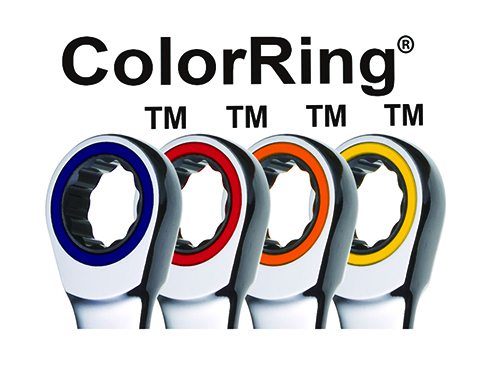 Ratchet Wrench, photo courtesy of Chang Loon Industrial Co., Ltd.
One of Taiwan's domestic hand tool suppliers,
Chang Loon Industrial Co., Ltd.
, produces a diverse line of ratchet wrenches, coming in many different patented designs, products, and sets. These are widely used in DIY hardware applications and as repair tools for automotives.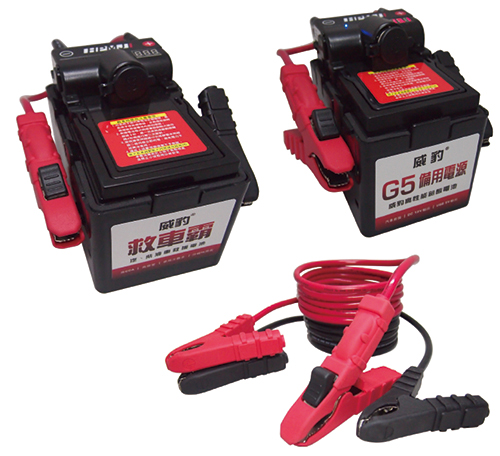 Auto Jump Starter, photo courtesy of HPMJ Co., Ltd.
On the topic of automotives,
HPMJ Co., Ltd.
is a professional maker of auto jump starters, primarily used for sand ATVs and as emergency car starters. The firm's jump starters also come in 12V and 24V for medium to large sized vehicles, making up almost 80% of the auto repair and towing industries.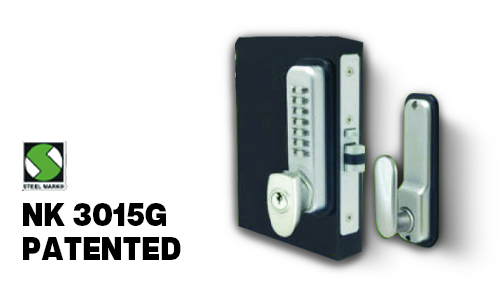 Push Bottom Door Lock, photo courtesy of Steel Mark Enterprise Ltd.
As for construction hardware,
Steel Mark Enterprise Ltd.
focuses on producing locks and other related hardware. The firm has also expanded its services to include motorcycle and bicycle locks.
Tai Cheer Industrial Co., Ltd.
produces diverse and professional steel ball drawer slides, mostly found in home furniture, kitchen furniture, office furniture, tool carts, kitchen appliances like refrigerators, ATMS, and medical equipment. The firm handles orders by client demand, focusing on OEM and ODM production.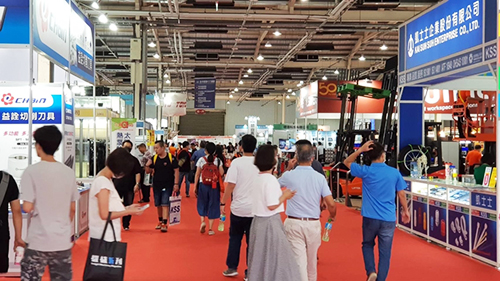 2020 Taichung Industrial Automation Exhibition, photo courtesy of CENS
COVID-19's Impact on Taiwan
Many commuters have chosen to avoid public transportation over concerns of COVID-19, and instead, turned to other choices with less health concerns. As a result, Taiwan's electric bikes and scooters have found new fertile ground in the American market. In Taiwan, as the pandemic is largely in control, classes and work are still open, though less people were willing to spend and travel in uncertain times.
Source: Taiwan Centers for Disease Control
To address this, the government rolled out stimulus coupons to encourage domestic tourism, prompting nationwide travel over the weekends. At the same time, due to the new security law in Hong Kong, foreign companies based there expect the new law to impact investment opportunities, and have turned their attention to Taiwan. The Ministry of Economic Affairs confirmed that there has been an increase of these companies inquiring about investing in Taiwan, and in turn, this news has bolstered the stock market and housing market.