Unitedtek Metal Stamps Parts for Electronics, Cars, Motorcycles, Bicycles, Hardware Products, and Hand Tools.
Founded in 1987, Unitedtek Corporation specializes in metal stamping parts. With many years of experience, the firm developed stampings, sheet metal deep drawing technics and furthered its expertise of mold manufacturing, which can be showed in how the firm can independently develop its own stamping. Molds can be manufactured based on customers' samples or drawings. Also, there is a department that focuses on product assembly, quality control and packaging. Metal stamping parts are widely used in electronics, automotive, automobile, bicycle, hardware parts and hand tool industries.

For molds developed in adherence to client specifications, the firm offers a proper managing system includes free maintenance and guarantee of remolding for any breakage in the process of manufacture.

For over three decades, Unitedtek conceptualized excellent customer service as its top goal by offering a one-stop service that incorporates productions, assembly, and packaging in order to satisfy customer needs. The firm insists on producing high-quality products to improve clients' competitiveness. Unitedtek dedicated to upholding its core values:-quality, efficiency and trust.

Once a client has placed an order with Unitedtek, the firm checks the production and quality regularly to make sure high-standard quality control is maintained before delivery. Meanwhile, the company offers after-sales services and guarantees in different situations. With such a rigorous attitude, it is no wonder that Unitedtek has won clients' support and trust, which has in turn, helped the company stabilize long-term relationships with its customers.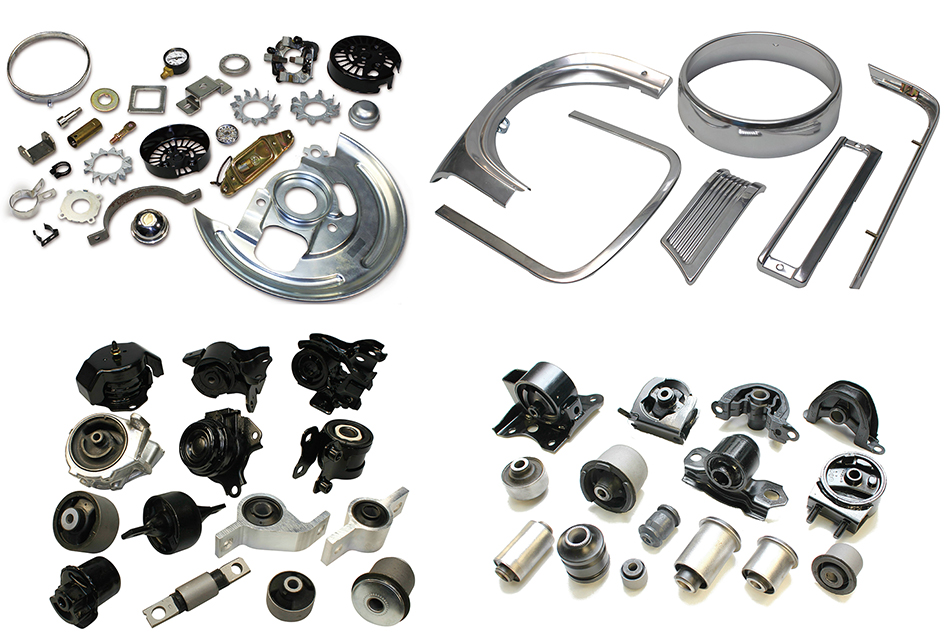 UNITEDTEK CORPORATION
9F., No.34, Sec.2, Ren-Ai Road, Taipei 10060, Taiwan
TEL: +886-2-2391-2211 FAX: +886-2-2391-1373
E-Mail: utk@seed.net.tw
P.O. Box 84-726, Taipei 100, Taiwan
Website: www.unitedtek.com.tw