■ Huang Chih-ming

MOLS Group has long-standing roots in manufacturing fasteners for 30 years in Taiwan and has been dedicating on providing the best support for their clients, so they expended their business scope in the past few years to satisfy their clients' demands. MOLS Group operates their own production chains for screw manufacturing factory (Capacity: 1,500 tons / month), heat-treating plant (Capacity: 4,500 tons / month) and painting factory (Capacity: 60 containers / month).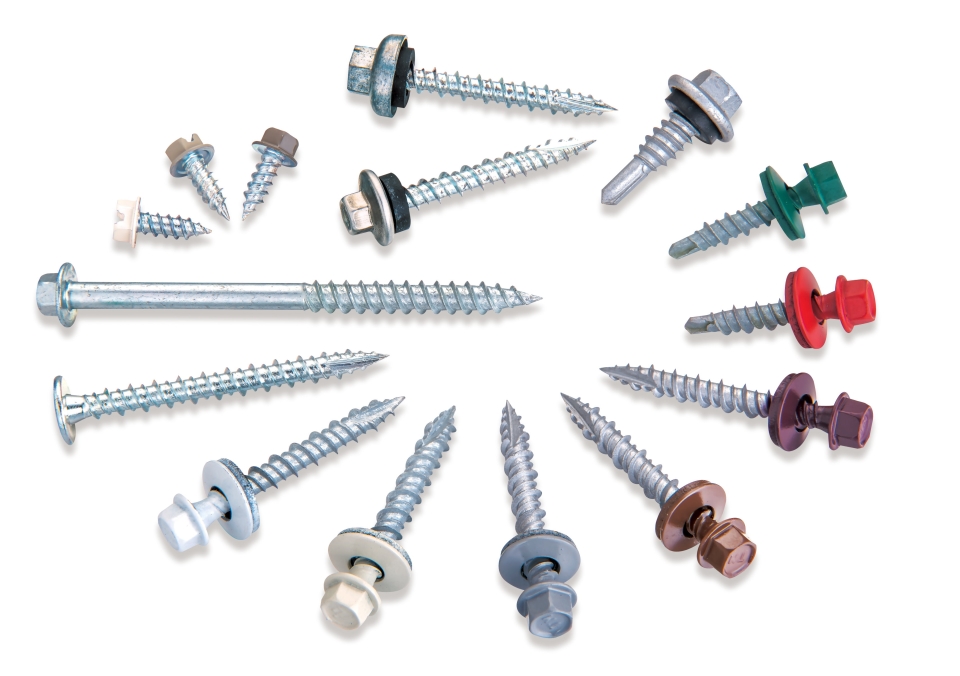 (Photo courtesy of MOLS Corporation)
MOLS Group screw manufacturing factory is equipped with 80 sets of heading machines and 80 sets of threading machines, 10 sets of tek point clamping machines, 7 sets of optical sorting machines, 8 sets of roller sorting machines and 8 sets of EPDM Bonded washer assembling machines. These machineries are all in operation to ensure quality and service across different industries. They are also continuing to upgrade not only their hardware but also the software to advance the quality control for the fasteners.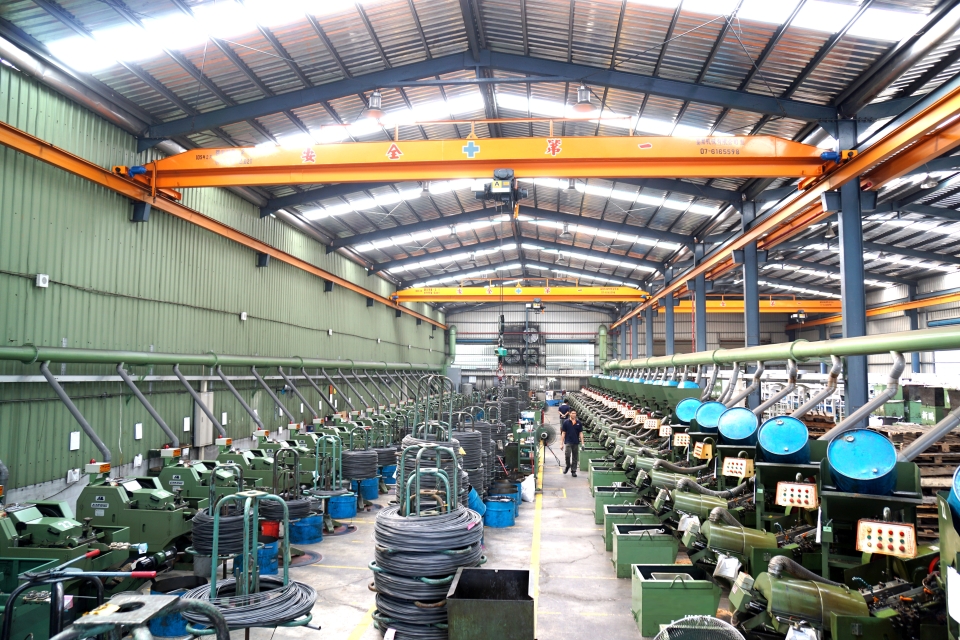 (Photo courtesy of MOLS Corporation)
MOLS Group is able to offer professional expertise in painting as well. They have done a great job on researching their paint technology and materials with good adhesion. Clients are expected to see color-coordinated fasteners matched with corresponding parts, and they can offer all kinds of different colors based on the customers' color chips. With having the painting lines in-house, they have the advantages of the consistent quality control and flexible lead time.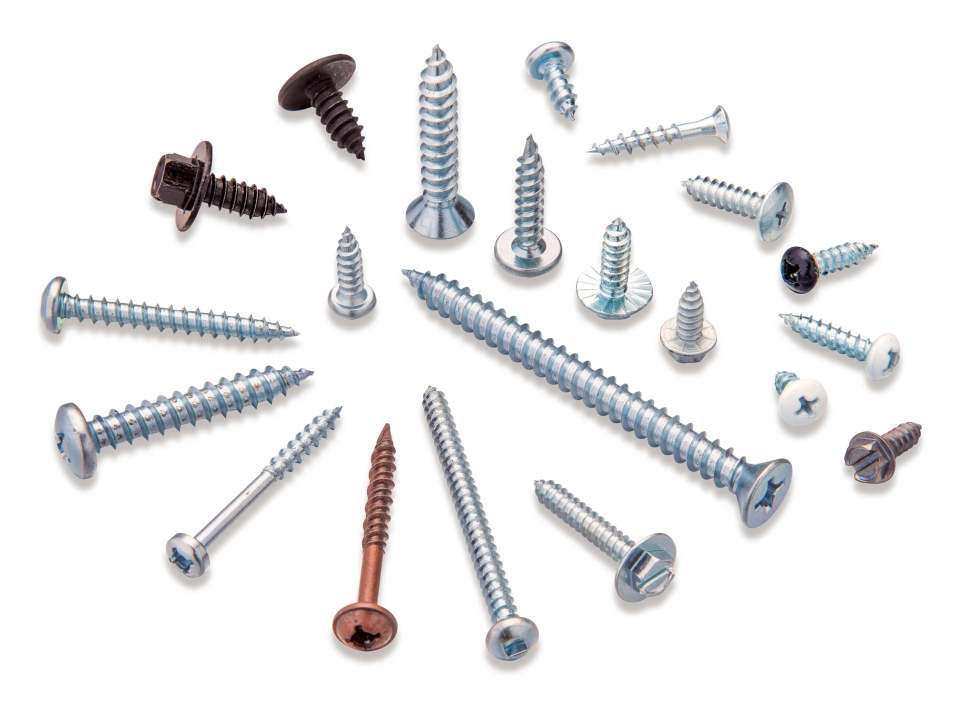 (Photo courtesy of MOLS Corporation)
MOLS Group caters to industries: recreation vehicles, construction industries, electrical wiring devices, home appliances, machineries and so on. Due to competitive pricing and maintaining consistent product quality and services, they also do OEM orders for the world famous brands. MOLS' efforts are all done to provide good quality and fast delivery to all the clients.
If you need any more information about MOLS Group, please don't hesitate to contact mols@molscorp.com.