■ Huang Chih-ming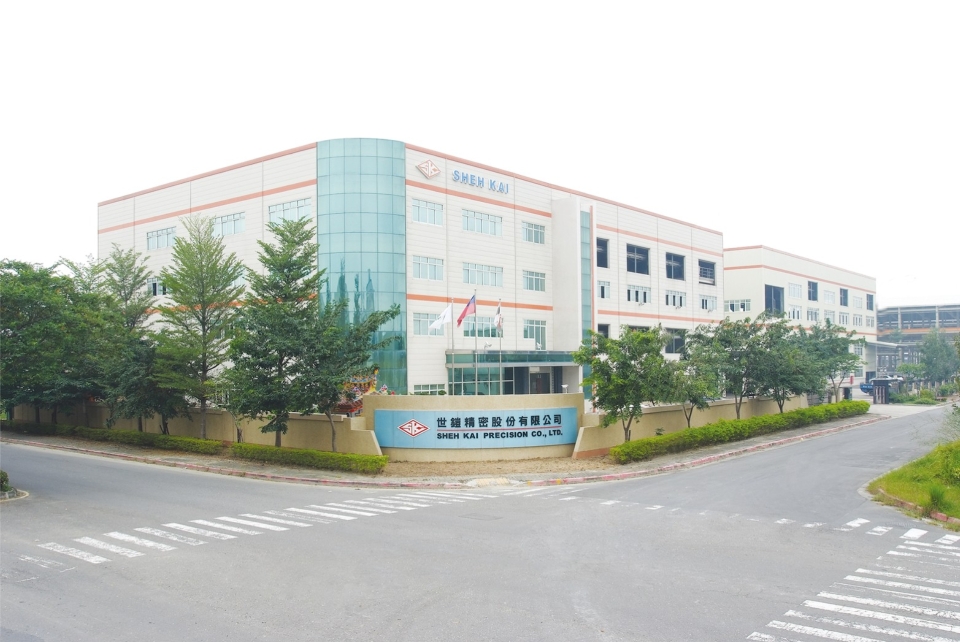 (Photo courtesy of Sheh Kai Precision Co., Ltd. )
Founded in 1992, Sheh Kai Precision Co., Ltd. is currently one of the top three producers of stainless bi-metal steel and is Taiwan's leading high-precision fastener supplier. The firm is set to set up a national-grade TAF concrete anchoring certification and testing laboratory. This will help Taiwan's suppliers acquire assurance before EU certificate just in the development stage, and bolster their expansion into the international market.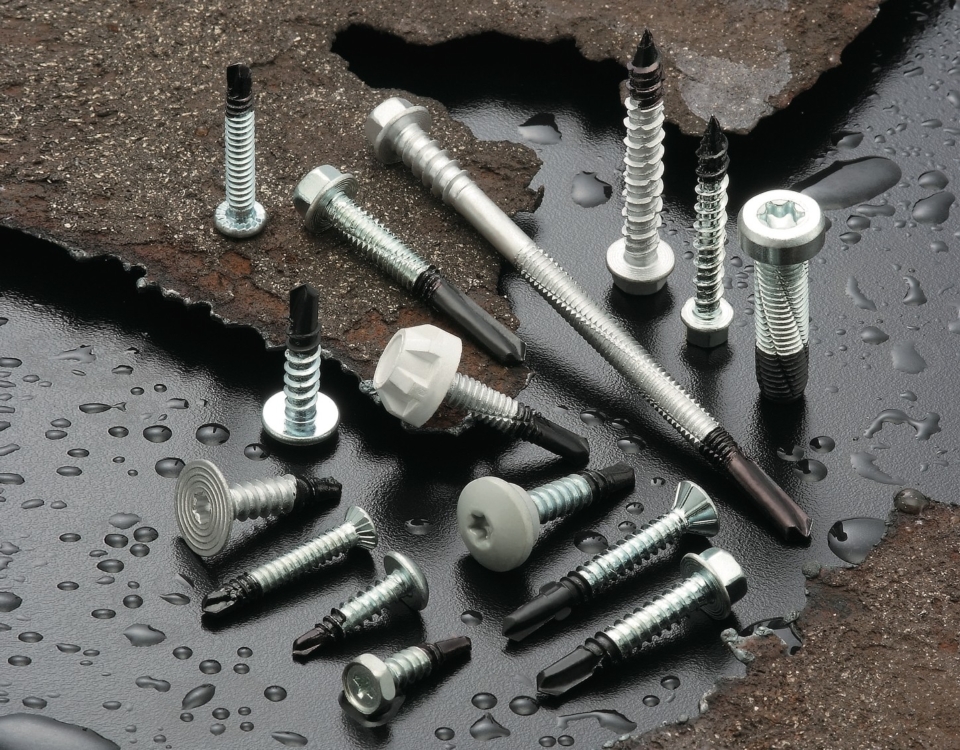 (Photo courtesy of Sheh Kai Precision Co., Ltd. )
Sheh Kai leverages its know-how in manufacturing quality bi-metal screws, proven by its ISO9001 and ISO14001 quality managing system certifications. All of its products are stainless bi-metal screws ranging from self-tapping, sharp or blunt point screws, self-drilling screws, painted screws, to window screw and concrete screw. All types that are applicable for steel construction, especially metal rooftops and curtain walls. The firm currently markets to over 20 countries around the world with its focus on the European market.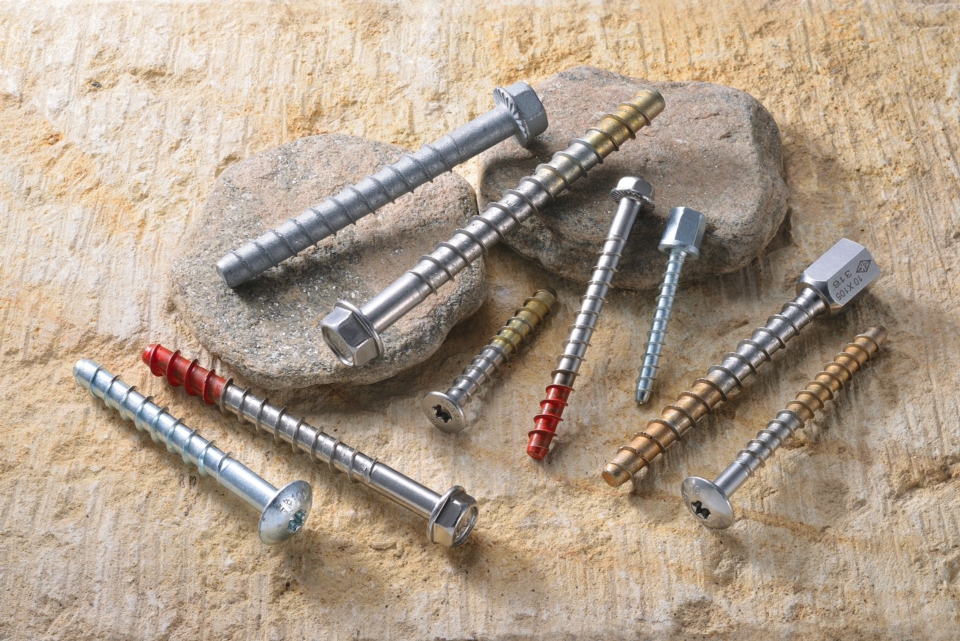 (Photo courtesy of Sheh Kai Precision Co., Ltd. )
To its advantage, Sheh Kai has integrated its experience in obtaining the European Union's ETA certification into its development and importing of testing equipment. It aims to achieve similar testing abilities with the EU's ETA and ICC certification capabilities, with the aim to provide the necessary environment for in-house development and testing even for other Taiwanese fastener suppliers. Sheh Kai hopes to become Taiwan's first professional concrete anchor lab with the capability to deliver anchoring dynamic safety test and assist Taiwan's supplier to expand their market share in the global market.