The infringement case against Taiwan's Depo Auto Parts Industry Co. Ltd. by Daimler AG over a headlight design in 2017, and the following ruling in favor of Daimler, could prove to be obstructive towards Taiwan's lucrative aftermarket (AM) auto parts industry.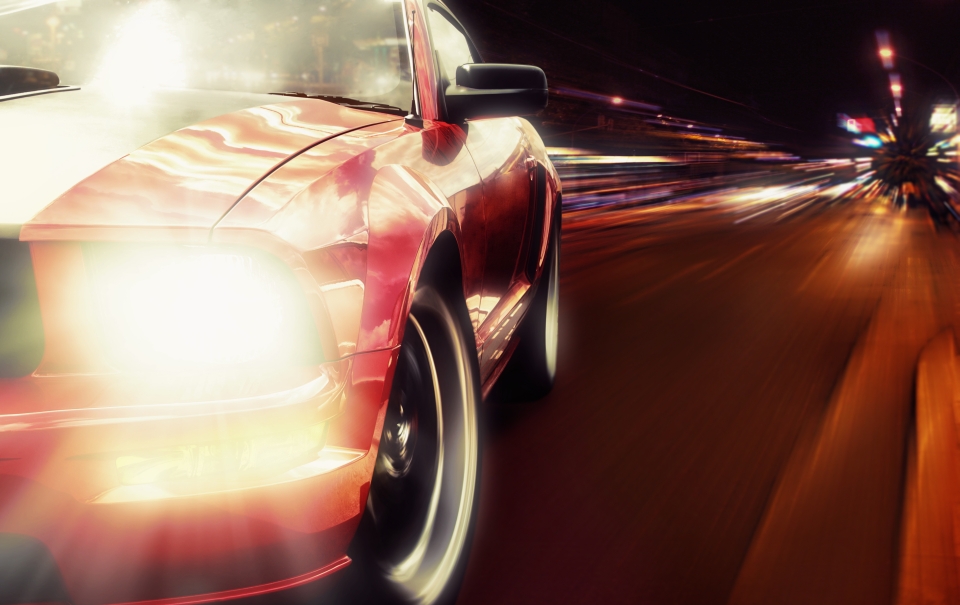 The court not only ruled Depo to pay damages of NT$30 million towards Daimler, but more importantly, it was restricted from manufacturing or selling any headlight products compatible with the patented design. Should the second instance judgment rule against Depo again, Taiwan's AM market could see an exodus to neighboring countries like China or Southeast Asia, media reported.
In the instance of the auto headlights, Depo revealed that future challenges for firms include not only the question of "how should AM products fit into the vehicle," they would need to avoid infringing appearance and designs. Industry experts say while the Daimler vs. Depo case is technically a fight over patents, they pointed out the critical factor also lies in the government's ability to protect its industry and consumers.
Many countries had related regulations to protect the AM market, such as in Europe, some countries had a repair clause in place, ensuring automotive companies do not have a monopoly over the market and that consumers have a second option to choose. China has anti-monopoly laws to protect AM makers, and there are similar laws in the U.S.
Yet, experts say Taiwan lacks such laws, which has attracted auto companies to file patent infringement suits en masse. While Taiwan's AM parts did not infringe patent laws by selling to European and American markets, Taiwanese firms still face an uphill battle with court filings at home.