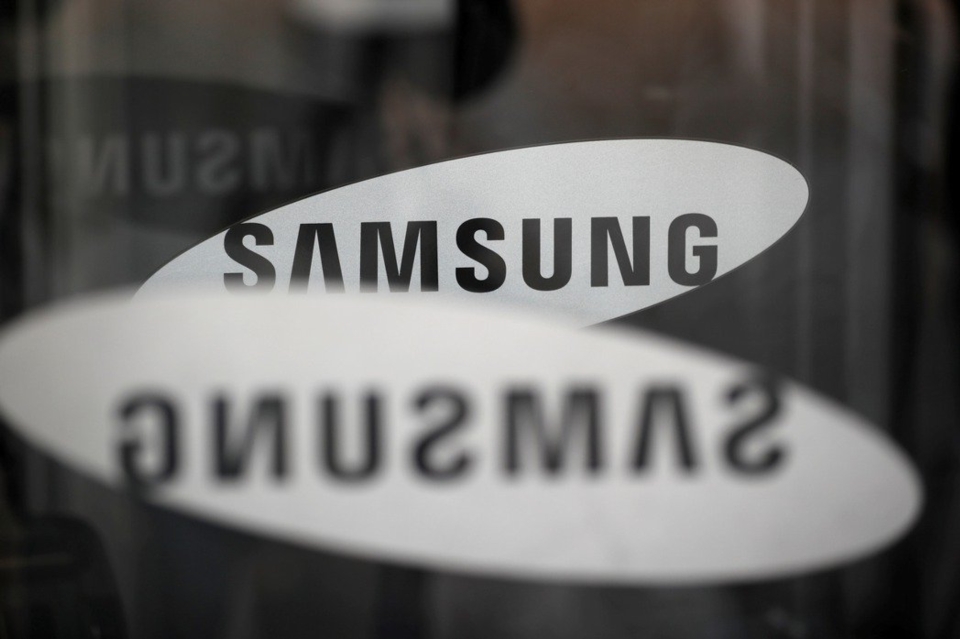 (圖檔來源:經濟日報/路透)
The world's leading memory chip and smartphone maker Samsung Electronics is looking for potential display technology partnerships in Taiwan, specifically for mini/micro-LED industry applications.
Local media Economic Daily News reported Samsung was partaking in a private project with LED driver IC supplier Macroblock Inc., a move signaling the Korean group's further ambition in the mini/micro-LED market.
Macroblock previously has already integrated the global notebook touchpad industry, touch display IC, and pointing device maker ELAN Microelectronics' funding, allowing the latter to become Macroblock's biggest shareholder. Should Samsung's participation in the project bear successful results, the three-way partnership between the Taiwanese and Korean firms would be the first of its kind in the industry.
Samsung recently closed its LCD production chains and has moved to fully manufacture OLED displays and pursue mini/micro-LED technology development. Reports indicate the Korean conglomerate has plans to roll out varied sized mini LED television displays end products in 2021.
Macroblock has declined to comment on Samsung's participation in the private project, indicating the partnership was not yet set in stone, and that they have also approached other Taiwanese companies.
The Korean firm is currently Apple Inc's leading display supplier of OLED panels and LCD-based iPhones. Though, while Samsung has always solely manufactured the displays by itself, industry analysis remarked that if a Samsung-Taiwanese firm partnership works out, it would mean a considerable milestone for Taiwan's display technology industry.
Media reports, citing industry experts, point to existing partnerships between Macroblock and Samsung. Though, Macroblock has stepped up focusing development in mini LED and micro-LED applications in recent years. Macroblock's mini LED driver ICs are already in mass production, nearing completion of commercializing its micro LEDs, and will begin delivering samples soon.
With ELAN on board, both firms can sell both display TCON and LED driver chips; currently, they are also developing micro and mini LED products, with expectations to deliver samples as soon as next year.