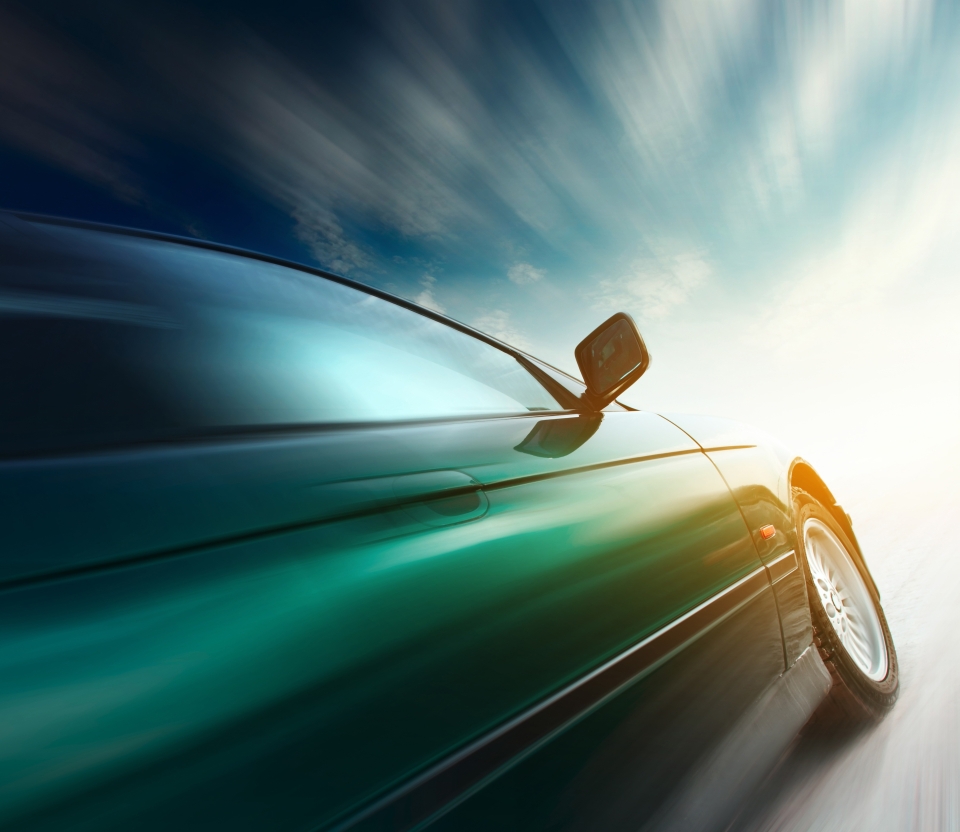 Industrial Technology Research Institute (ITRI) has allied with around 50 firms and government agencies to develop electric vehicle (EV) batteries technologies, seeking to roll out a standardized platform and allow EVs of different brands to use the same batteries.
The alliance aims to cultivate the island's EV industry and offer customers a more diverse selection of charging options to choose from, and bolster global competitiveness.
BloombergNEF (BNEF), Bloomberg's primary research service, data shows that the electric vehicle market has vast potential: in 2020, 1.7 million vehicles were sold, making up 3% of the market worldwide. In 2023, that number is expected to increase to 7%, with 5.4 million cars sold. By 2040, BNEF forecasts EV to make up 58% of passenger cars globally.
EVs have become the next segment to pursue in automotive and large trucking industries due to growing environmental awareness, buoying peripheral equipment development. While there are currently four different charging specifications in the global market, and that firms are investing in, the market lacks a universal charging platform. Each firm is making its charging stations and EVs. Also, Taiwan lacks a comprehensive testing and verification system, leading to a domestic industry without standardization. ITRI hopes the alliance would compile demands from firms and customers and standardize the market's charging options. With government participation, the coalition would smooth out the implementation of public charging stations.
In the short term, the alliance aims to set up a universal EV charging platform and instill product standards across different brands. Mid-term goals include drawing up verification and certification regulations for EV charging, ensure charging safety, and providing charging functionality across various brands. In the long-term, the coalition expects to connect vehicles to enter homes (V2H) and power grids (V2G); this would require cooperation with charging station makers and power supply firms to create an EV charging system that provides stable charging and bolster smart charging management.
Media Source:
ITRI News Room
(Translated and Edited by Ting-yu Chao)