The passive components market is seeing a gradual recovery in the second half of 2020. A strong indicator of this sign is from Japanese electronic component manufacturer Murata Manufacturing's latest financial reports.

The optimistic outlook suggests increasing demand for passive components, such as MLCC, for smartphones and auto-use parts, industry experts say.

Murata executives told the media that MLCC factories' activation rates fell between 90% and 95% in the first half of 2020 and confirmed that the U.S.' involvement by imposing the Huawei ban had impacted the industry. However, affected industries could adjust accordingly, as demand from other smartphone manufacturers helped seal the gap.

Demand from entertainment, automotive, computers, and peripherals is also fueling the orders for capacitors and piezoelectric products, reported Murata.

Domestic market analysis pointed to the U.S.-China trade tensions and the COVID-19 pandemic most impactful factors, as the need for vehicles and smartphones drastically fell in Q1. Still, the market showed signs of growth in Q2. Passive components are currently on the rebound, these analysts say, citing Tesla as a significant driver of demand.

Apple's new iPhone 12 5G version is also said to be highly reliant on MLCC. Analysts expect the need for MLCC to rise 20% as inventory draw for 5G-capable smartphones increases in Q4 and even next year.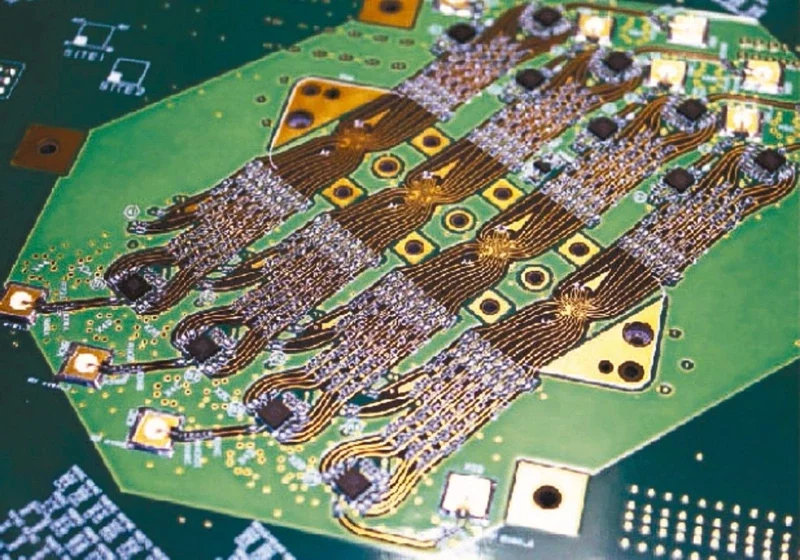 Passive Components. (File Photo: UDN)