The Economic Ministry released the manufacturing industry value data for Q3 on Thursday, reporting NTD$3.24 trillion, a 4.56% decline compared to last year's same period, marking a seven-quarter consecutive negative growth.

Compared to the decline, as shown in Q2's negative 11.39%-decrease, the Economic Ministry suggested that the economic recession shows recovery signs. The ministry continues to cite the COVID-19 outbreak as an immediate impact on global economic growth and lackluster recovery from the traditional sectors. Factors contributing to slowing down the decline include low global raw material prices, increasing orders for consumer electronics, new technologies undergoing stable development, Chinese factories pulling supply ahead of time, and firms continuing to expand domestic production.

The electronic parts industry value has hit record-high statistics with an 8.79% growth in terms of the information electronics industry, partially due to new smartphones entering the market and demand for 5G, HPC chips, and IoT-related chips. The growth favored the IC market and its value reaching NTD$455.8 billion, marking a yearly increase of 15.10%, also a record quarter high. The IC market has enjoyed a third consecutive quarter boasting two-digit growth.

The LCD panels and related parts sector is enjoying hot demand from the consumer market, boasting a 4.99% yearly-increase and ending an 11-quarter consecutive negative growth. Computers and optical products are also booming due to stay-at-home regulations and teleworking; with domestic firms expanding domestic production capabilities, this sector saw a yearly increase of 7.87% in industry value, continuing a 10-quarter consecutive positive growth.

The decline the traditional industry sectors have been experiencing since Q2 has lessened. Due to the pandemic hurting demand, sectors such as petrochemicals and coal products, chemical materials, and basic metals have suffered. Global raw material prices have been stagnant, and factories report hosting production chain inspection, leading to a respective yearly decline of 40.31%, 21.53%, and 16.28%.

The machinery equipment sector saw a yearly decline of 2.72%. This is due to the decreasing production of machine tools and panel display production equipment caused by the pandemic and the China-U.S. trade war. On the other hand, production equipment for semiconductor-use has helped inject manufacturing momentum.

Due to a struggling global economy for the outbound-focused automotive sector, it also saw a yearly decline of 3.31%. However, hybrid vehicles for both passenger and commercial use saw growing popularity and helped stemmed the industry decline.

The top economic government agency expects to see industry growth for consumer electronics in Q4, as European countries and the U.S. enter its holiday shopping season. New technology developments have also helped buoy Taiwan's production capabilities. However, Q4 growth will largely depend on the COVID-19 outbreak and the continual impact of the U.S.-China trade tensions on Taiwan.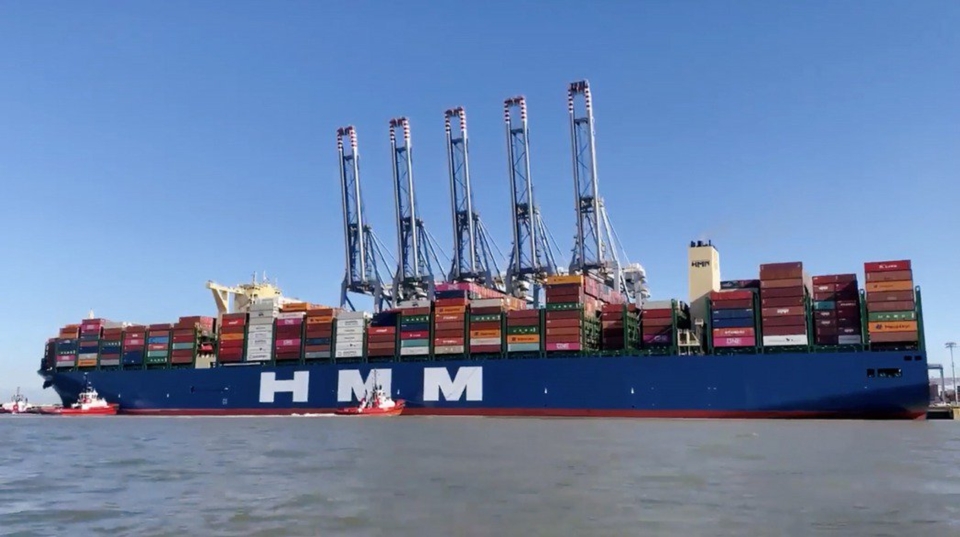 圖檔來源:聯合報系資料照/路透