Local media has reported Pegatron Corporation to consider building a factory in the U.S. While Chairman T.H. Tung has yet to comment on it directly, he revealed Pegatron's promising growth in its electric vehicle operations on Thursday.

A U.S. factory for Pegatron would mean setting up shop to service its biggest customer, Tesla, analysts say. Tung has remarked that its EV sales could boast a 10 to 20-fold growth in the future.

Global demand for cleaner energy, coupled with policies from various countries pledging for clean energy use by 2035, could stimulate the automotive industry to reach USD$6 trillion, Tung said, a figure 10-times more than the computer semiconductor industry combined.

Tung's comments come after the company had formally released news of a possible American plant. The chairman has declined to offer more information, citing respect for their client, and would wait for announcements from them.

As Tesla also has a factory in Shanghai and Berlin's on-going construction of the "Gigafactory," Tung has also declined to comment on future plans to bring factory production to Germany as well.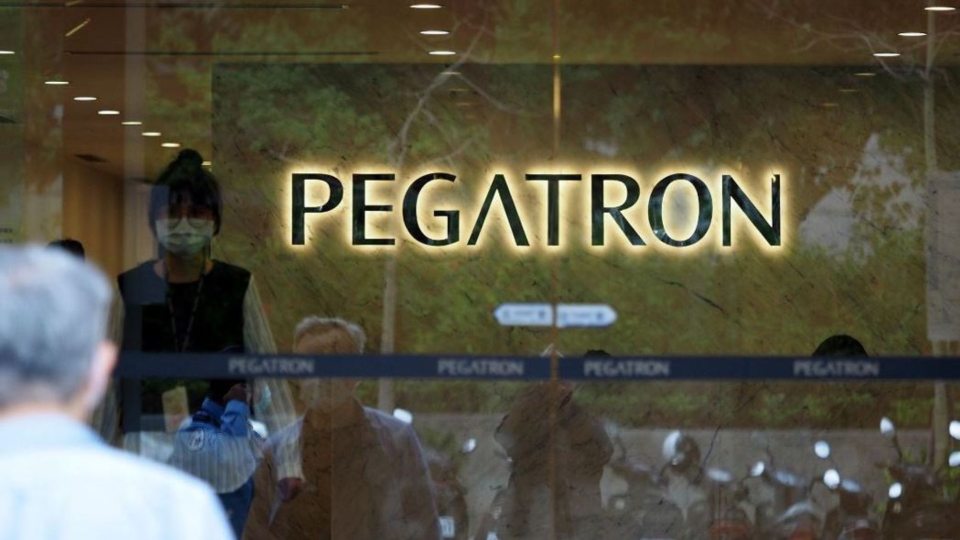 圖檔來源:聯合報系/歐新社。