Media reports indicate China's National Development and Reform Commission (NDRC) would be holding tighter reigns over its fully-electric vehicle production numbers due to an internal memo released to the public on Wednesday.

The memo also emphasized that local agencies must carry out in-depth investigations into the new energy vehicles (NEVs) investments since 2015, specifically China Evergrande New Energy Vehicle Group, Bao Neng's local assets, and potential investments in entire cars and parts. Passenger and commercial NEVs are included in the investigations. The government appeared to be implementing further oversight into the oversupplying of NEVs, local reports say.

Initially, the NDRC memo made rounds on social media this Wednesday. Chinese media reported China Evergrande New Energy Vehicle Group and Bao Neng's land usage, construction project details, project progress, and completed investments be compiled and reported back to the NDRC. Some provinces had also released time slots to conduct interviews and market research.

Several Chinese media, including Shanghai CLS and 21st Century Business Herald, reported NDRC officials declining to comment more on the situation, but the investigations were ongoing. China Evergrande New Energy Vehicle Group said internal investigations were still ongoing.

Reuters reported an anonymous source saying that related information was undergoing compilation, though some areas must resubmit information due to lack of clarity.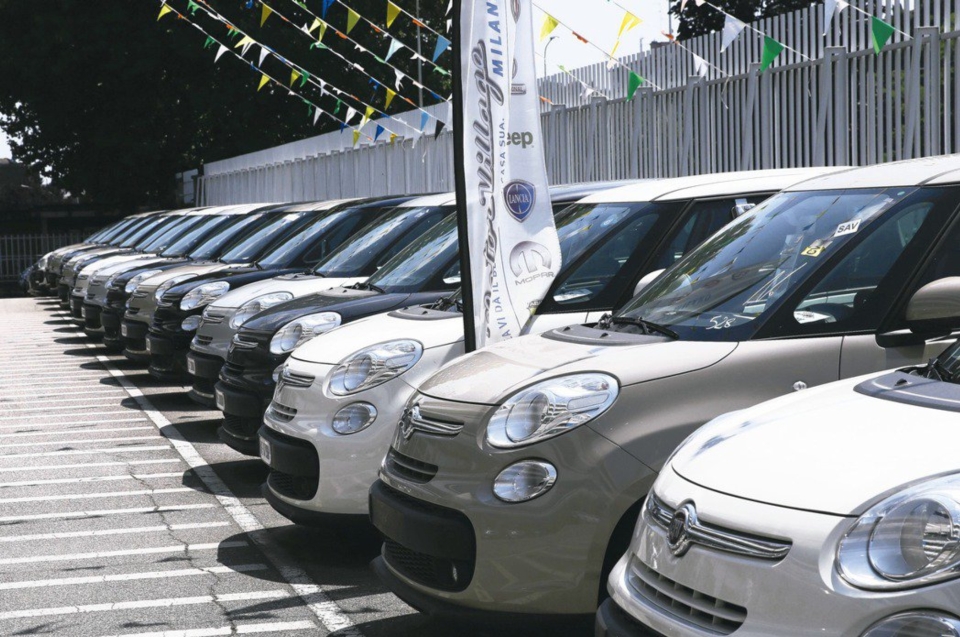 車市示意示意圖。\圖檔來源:報系茲要奧.