Investors are looking into industrial metals, such as copper and nickel, as the COVID-19 vaccine news and the government's stimulus plans have prompted renewed confidence in the manufacturing industry.

The vaccine news and U.S. President-elect Joe Biden's win have smoothed out investors' concerns and would serve to bolster the economy.

China's increasing procurement of metal products have attracted attention, Goldman Sachs' data showed China's imports of refined copper had broke records at 4.4 million tons. Beijing's initiative to store strategic consumer products have bolstered demand as well. Metal sales in the U.S. and Europe have also increased, benefiting consumers looking to buy bicycles and air conditioning products.

Investors estimate metal prices could continue to grow as factors like halting investment in sourcing new metals from metal suppliers disrupt supply.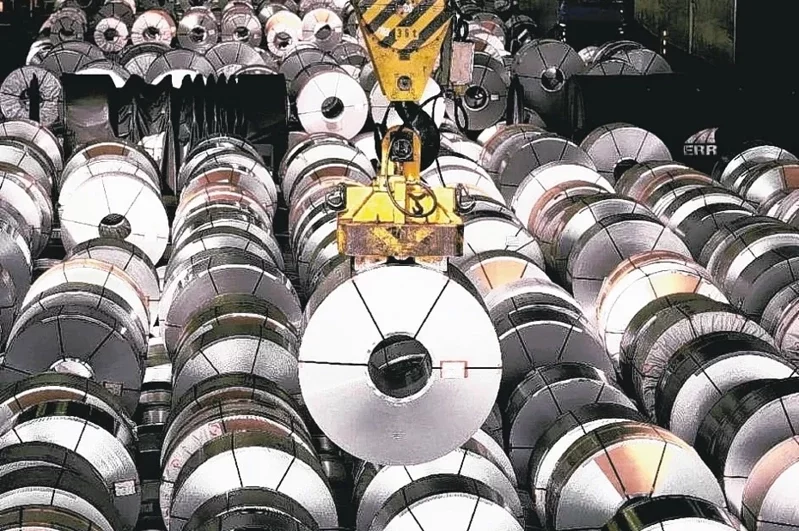 圖檔來源:聯合報系