MicroLED maker PlayNitride and the Industrial Technology Research Institute (ITRI) have signed on a long-term collaboration project to further cement Taiwan's role in the MicroLED-trillion-dollar market.

PlayNitride CEO Charles Lee, who had just won this year's SID special contribution award, said the partnership would combine PlayNitride's advanced technology and production capabilities with ITRI's abundant resources to develop MicroLED product applications.

Industry watchers have long viewed MicroLED as a far-flung futuristic technology, yet PlayNitride was able to roll out different MicroLED display applications since 2017, from 1 to 2"-sized wearable devices to 7.56" transparent displays and 9.4" high-res flexible displays.

The partnership with ITRI will focus on MicroLED applications for AR, MR, and automotive displays.

ITRI Electronic and Optoelectronic System Research Laboratories Vice President and General Director Wu Chih-i said MicroLED is highly regarded as the next-generation technology. He considers Taiwan to be the most suitable location to develop it with existing LED, panel, semiconductor, and driver IC technologies.

Having built its R&D capabilities in the past decade, Wu said they began working with private enterprises like PlayNitride in recent years and successfully transferred MicroLED chips onto PCBs, becoming the first to do so worldwide.

AR and MR are the next-gen electronic products after computers and smartphones. According to Digi-Capital's forecasts, the AR market will surpass 2.5 billion AR-capable units in 2024 and reach approximately USD$60 billion in industry value. Applications of MicroLED will likely find the biggest market in healthcare, entertainment, automotive, and commercial operations.

Under the Economic Ministry Department of Industrial Technology (DoIT) support, ITRI has developed 2000PPI-resolution, 20,000 Nits display modules for AR and MR applications. The long-term collaboration with PlayNitride will combine ITRI's semiconductor production and technology transfer experience to buoy MicroLED's applications into AR, MR, and automotive display panels.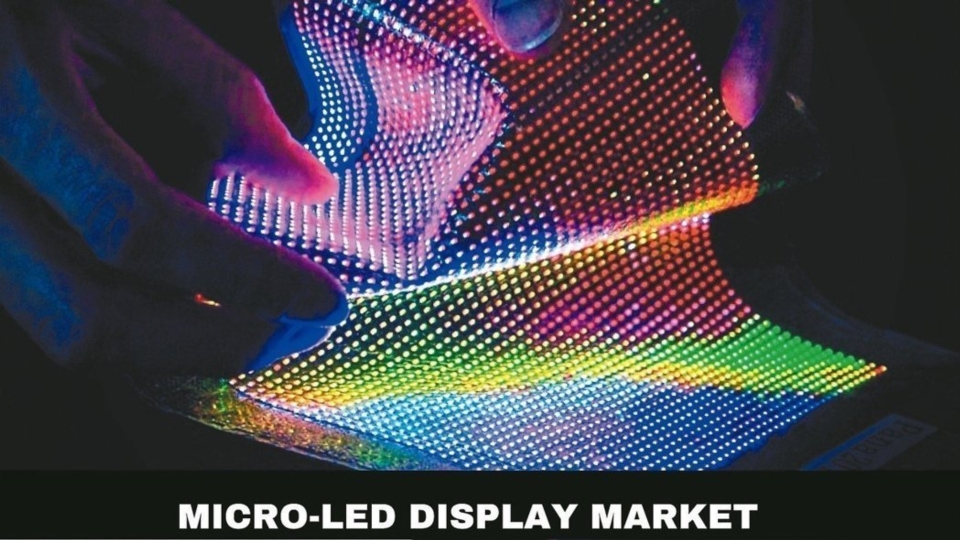 Photo credit: UDN