Daiken designs and manufacturers "professional-grade" and "application-specific" pliers for OEM, ODM, and after-market customers. The company had turned its focus on the manufacture and development of pliers; for example, they spend 100% of its resources and investment to streamline production processes every year.

Today, people in more than 50 countries use Daiken's pliers and benefit from their product quality and performance. Their success among customers is all founded on Daiken's commitment to providing the best quality pliers possible. They understand the need for pliers to be application and industry specific, such as usage in automotive, aviation, precision instruments, as they are not in the business of general tools. Instead, Daiken develops and manufactures pliers that answer a particular industry's demands to meet user expectations, fulfilling their belief that pliers and tools, in general, are used to increase the effectiveness of handwork.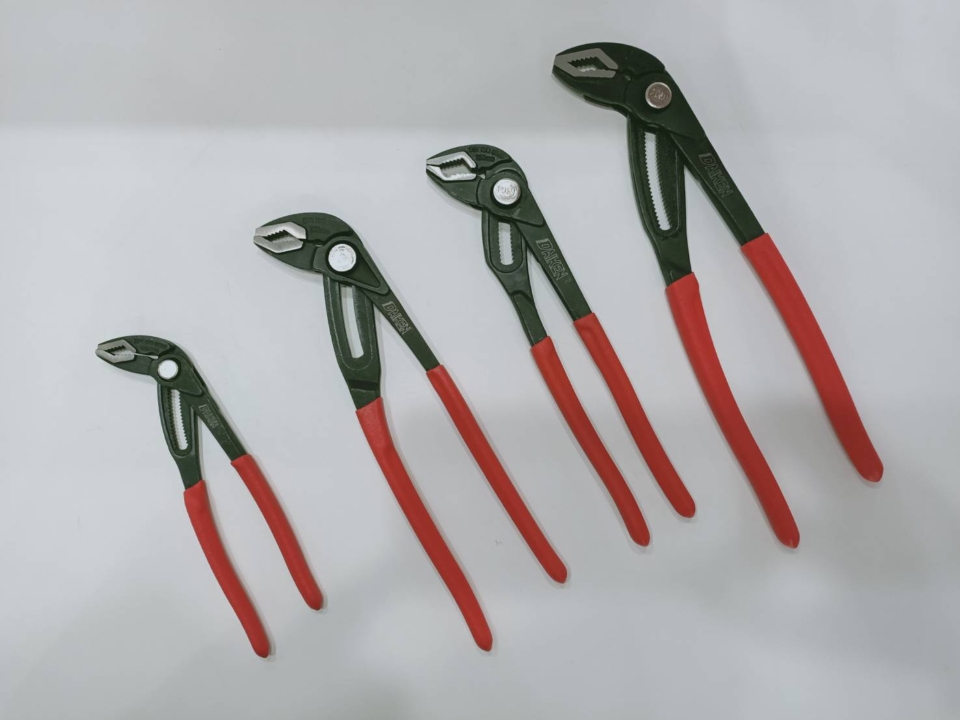 Photo courtesy of Daiken Tools
DAIKEN TOOLS ENTERPRISE CO., LTD.
143 Houlai 1st St., Tali, Taichung City, Taiwan
Tel:
886-4-2278-2825
Fax: 886-4-2278-0572, 2278-0885
E-mail: daiken@seed.net.tw
Website: www.daikentools.com