Weather issues and natural disasters are expected to impact automotive chip supply even further, experts say this week.

The water shortage has worsened in Taiwan, necessitating further restrictions, the Ministry of Economic Affairs announced on Wednesday. Starting from February 25, industrial areas in Hsinchu, Miaoli, and Taichung will see mandatory water restrictions imposed, upping restriction rates from 7% to 11%.

Many industries facing supply problems, such as those making key components for automotive chips, memory chips, and display panels, are located in the areas facing water restrictions, leading to potential cuts on orders should the drought continue. Further impact on production could severely damage the already imbalanced supply-demand curve.

Samsung was also forced to halt chip production in Austin due to power outages caused by a winter storm this week. According to media outlets, the power suspension at Samsung's chip fab in Austin, the biggest factory under the company outside of South Korea, will likely exacerbate the chip shortage in the short-term.

However, analyst Liu Pei-chen at the Taiwan Institute of Economic Research pointed out that the impact of the Austin power suspension should be limited, as Taiwan accounts for 70% of global output for semiconductor chips and around 10% from Samsung.

Last Saturday, a magnitude 7.3 earthquake hit Fukushima, Japan, leading companies such as Renesas to halt Ibaraki plant operations to inspect the building's clean rooms. Operations have been resumed on Tuesday. While experts can't say the impact of the Renesas' operation suspension on the current global chip shortage, media outlets say the resumption of full output could be delayed for a week, forcing back shipments for customers.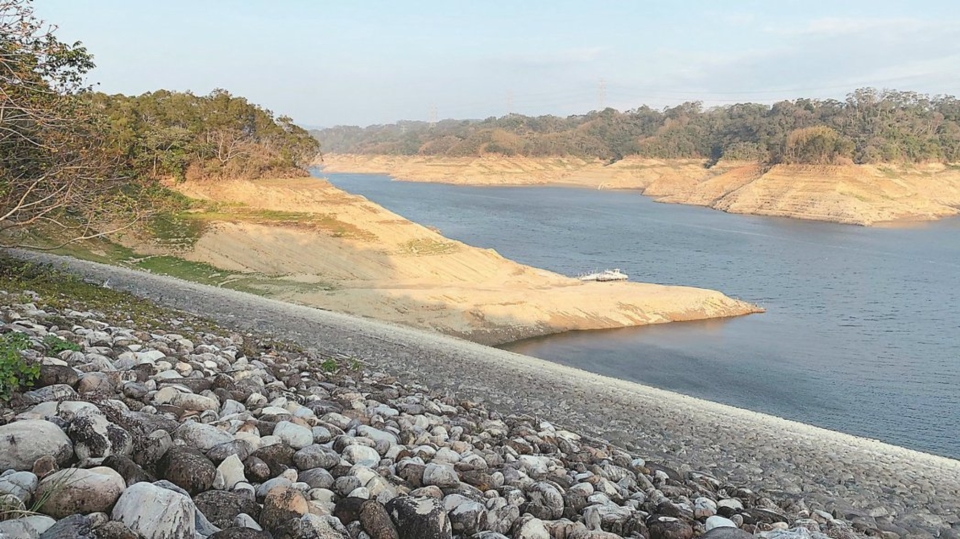 The ongoing drought in Taiwan has led to only 16.3% capacity of a reservoir located in Hsinchu, primarily supplying the Hsinchu Science Park. (Photo courtesy of EDN)