Taiwan-based world-leading motherboard brand Micro-Star International (MSI) announced a cross-industry collaboration with Master Transportation Bus Manufacturing on February 18, signaling goals to enter the electric vehicle industry.

MSI will aim to integrate their vehicle computing systems with Master Transporation Bus Manufacturing's electric buses, which will become the first Transportation Ministry-approved brand and vehicle for prototyping. The EV industry marks MSI's next foray having expanded their businesses in the gaming, motherboards, and graphics cards.

FUNTORO, a MSI subsidiary brand, focuses on providing telematics and infotainment Solutions for commercial vehicles and venues. It also supplies global Tier 1 OE manufacturers such as Mercedes Benz, MAN, Scania, and Irizar.

The collaboration comes amid the Transportation Ministry's bid to electrify the country's public bus fleet by 2030 for greener, sustainable public transportation.

MSI's vehicle computer systems would collect data from its various sensors on the electric bus and sent it to the server for remote fleet monitoring. Data analysis of the information collected can enable preventive maintenance of the fleet, driver analysis, and monitoring of battery efficiency.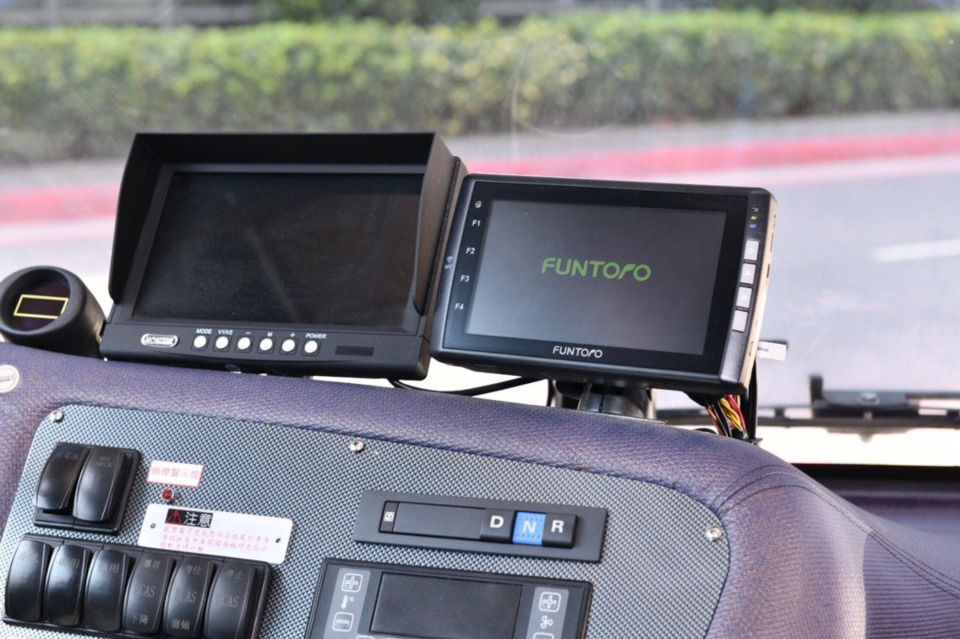 MSI`s vehicle computing system FUNTORO geared for electric bus application. (Photo credit: UDN/MSI)