Media reports indicate that the traditional AM auto parts market is seeing a bounceback despite the global trend of developing electric cars.

AM companies have said many global auto suppliers have been moving towards the electric vehicle sector, though the market for repairs in the "old-school" auto market still exists. A change in auto parts clients' product demand shows that auto companies are looking to AM firms to supply OES instead.

Auto headlamp maker DEPO pointed out that many big-name European, American, and Japanese auto companies have been making orders with them since last year, with the majority of orders to supply OES parts. DEPO said many of these products are car models already discontinued for over three to four years, which prompted these auto companies to seek supply from DEPO.

Auto firms are not only shipping with their existing inventories but some have retooled molds to produce other parts. Many of these orders are already being delivered, meaning these auto companies recognize the technological quality these Taiwanese auto parts firms can offer.

Taiwan's AM sector maintains several competitive advantages in the industry, one being lower price tags and companies carrying a greater range of parts.

While the electric car industry is enjoying a fast-paced development trend, auto companies having to maintain both non-EV models and new EV models have become burdensome. With Taiwanese firms coming to fill the void, supply costs for older models will also drop.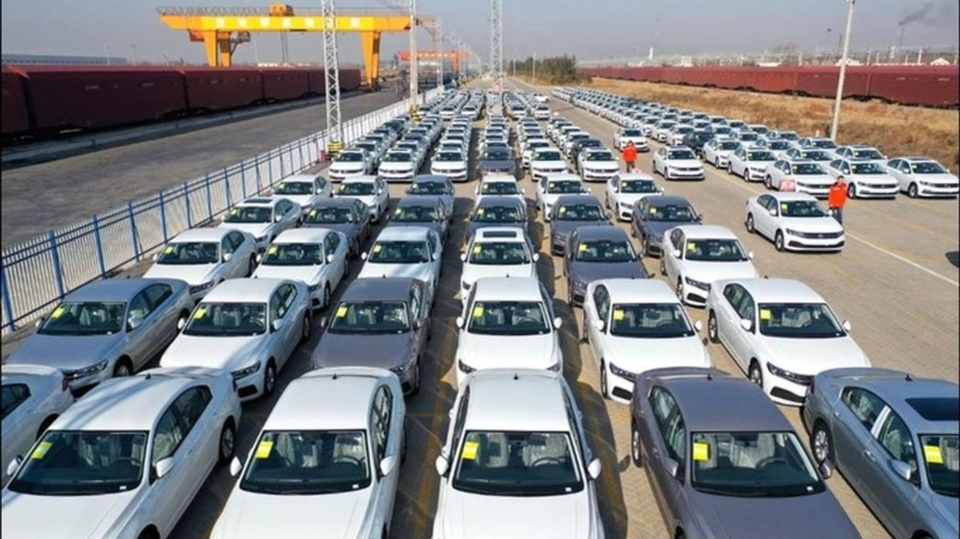 圖檔來源:聯合報系資料照