Taiwanese electronics manufacturer Foxconn Technology and electric carmaker Fisker Inc. signed a deal on Thursday to develop and manufacture a new electric vehicle slated for mass production in Q4 of 2023.

The type of vehicle was not identified, though reports indicated it would be a lightweight platform created by the two companies under the MIH platform framework. The price tag should be priced below USD$30,000 without subsidies.

The new EV model will be sold under the Fisker brand, marketed towards the North American, European, Chinese, and Indian regions. Foxconn also formally announced its intention to base the new EV model's manufacturing on American soil, though the company is still reviewing specific locations.

The companies said the U.S. plant will start with an annual capacity of at least 150,000 vehicles, with the eventual goal of producing more than 250,000 vehicles a year across multiple sites. The deal included the two companies jointly investing in the "Project PEAR" (Personal Electric Automotive Revolution) and share profits made under the deal. Foxconn revealed that the two companies have already completed the exterior design of the new EV model, meeting progress goals as highlighted under the PEAR project.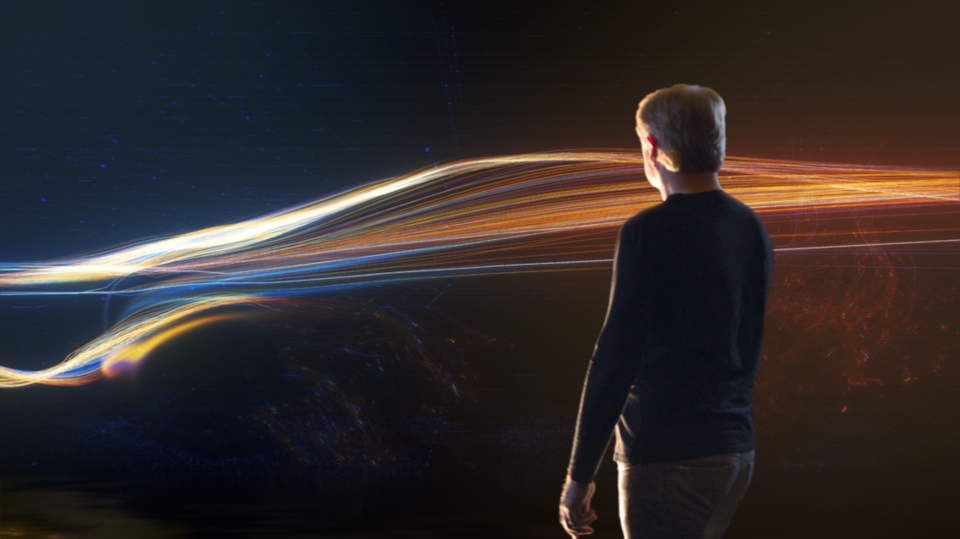 Photo provided by Foxconn Technology