Auto parts manufacturer Tong Yang reported consolidated revenue of NTD$1,383 billion in May, marking a decrease of 5.5% from April's NTD$1,463 billion and a year-on-year increase of 35.1%. However, industry watchers warned that Tong Yang, and possibly many other companies in the industry, would still need to contend with container shortages in Q3.

Tong Yang's after-sales maintenance market (AM) business revenue in May was worth NTD$949 million, an increase of 45% over the same period last year, and the accumulated revenue in the first five months was NTD$5.184 billion, just a slight annual increase of 1%.

The company's OEM business self-consolidated revenue in May was NTD$434 million, increasing 18% over the same period last year. In addition, the accumulated income in the first five months amounted to NTD$2,181 billion, an increase of 30% over the same period last year.

In the first five months of this year, Tong Yang increased its consolidated revenue at NTD$7,365 billion, an increase of 7.7% from NTD$6,836 billion in the same period last year. The company pointed out that it will strengthen its R&D capabilities for new AM and OEM products to maintain its market competitiveness.

Industry watchers also warned that the continued international freight container shortage would impact Tong Yang AM product shipments, especially with Q3, the peak season for ocean freight lines. This is mainly due to the persistent lack of space and containers for exports.

They also estimate that Tong Yang's performance and gross profit margin will be the same as its Q1 results in the second quarter. Thus, despite the impact of the depreciating dollar exchange rate, Tong Yang could see a chance to grow its Q2 profits compared to Q1.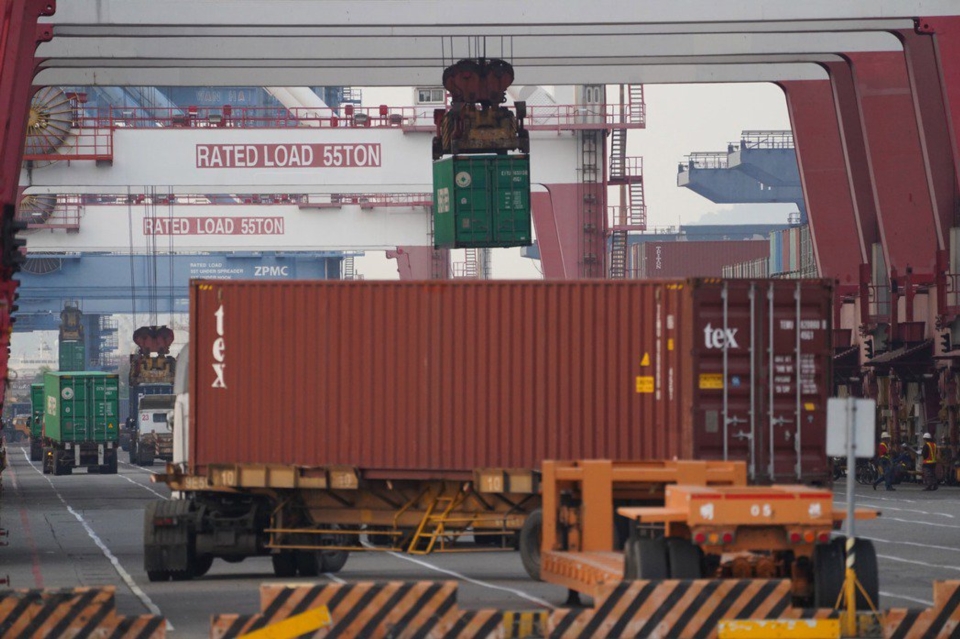 圖檔來源:聯合報系/中央社資料照