Taiwanese auto parts suppliers are preparing to see a surge in demand in Q3, prompted by warming auto demand in overseas markets and improving auto chip production.

Suppliers are already reaping the benefits: LED auto lamp module maker LaserTech reported sustained revenue growth through consecutive months and expected to see similar performance in Q3 to Q4. Hota Industrial is experiencing an influx of orders amid challenges to meet demand surge and a shortage of workers. As a result, they expect monthly sales to reach record-highs later on in the year in Q4.

Amid the global auto chip shortage that had disrupted the auto production and supply chain throughout the pandemic, demand is surging as economies reopen for business. However, as with disruptive events, there is always a silver lining. For instance, market reports say Japanese auto-grade MCU factory Renesas Electronics is due to resume all-capacity production by the end of June. The company had to shut down its Nakashi-based factory this March due to a fire, which would lessen the pressure on global supply chains. Reports say Renesas had already resumed production in phases since April 17 and now reported 95% production capacity.

Hota reported that its current monthly total order value amounted to over NTD$700 million. In comparison, past record-highs for monthly revenue was around NTD$660 million. However, the company says they could only fulfill 80% to 85% of orders due to steel and metal shortages from China Steel and workforce shortages, reflecting a surplus of demand from clients amid all-around shortages.

Hota has said they are in talks with clients to increase prices; currently, 70% of clients have concluded. As of June, quotations will reflect the rising costs in raw materials, logistics, shipping, as well as currency exchange rates.

LaserTech is enjoying a reprieve due to China's auto market recovery, as it maintains client relations with the top ten auto brands in China. In the first five months of 2021, LaserTech reported a 75.57% growth in revenue and gained clients like Hella and BSL. Greater growth is highly expected should the market resolve the chip shortage situation. LaserTech's new production hub in Taoyuan mainly supplies auto orders from the U.S. market; to meet rising demand, the company increased production and delivery capacity starting from Q2.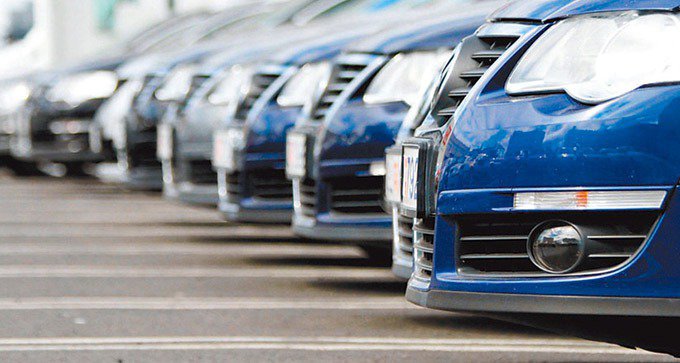 Photo credit: UDN