Local auto parts suppliers brace for Q3-Q4 demand surge
2021/07/19 | By CENS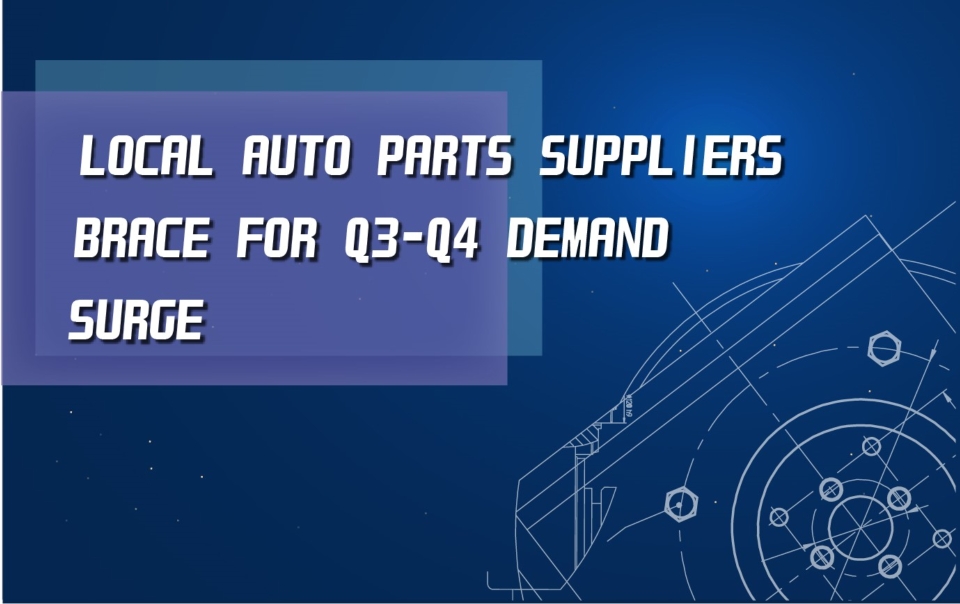 Taiwanese auto parts suppliers are preparing for the surge in demand in Q3, prompted by the reopened economies overseas and improving auto chip shortages.
Suppliers are already reaping the benefits. However, other shortages, ranging from workers and raw materials, could also challenge and disrupt supply chain resiliencies, a situation shared by many different suppliers in varied industries. For example, some local auto parts suppliers still expect exports to reach monthly record-highs in Q4 due to shortages, reported local media Economic Daily News in late June.
Meanwhile, Taiwanese companies are also engaging in more proactive digital transformation measures or emphasizing e-commerce. With the pandemic entering a new stage where some countries can reopen their economy thanks to increased vaccination rates, yet international travel remains risky, e-commerce is highly likely to remain the primary method for consumers and clients making orders.
As a result, customers are expected to continue taking their business to the Internet. In pre-COVID days, brick-and-motor shops still have a market of sorts, especially when in-person trade shows invite business procurement representatives and consumer buyers alike.
In the case of the U.S. and Canadian markets, a region that makes up a significant portion of Taiwanese auto parts suppliers' outbound destinations, e-commerce sales have increased due to the pandemic. This trend has continued since April 2020, according to a market analysis released last year by the U.S.-based automotive digital marketing agency Hedges & Co. It's not out of the ordinary to expect similar trends in other regions as well.
As many Taiwanese suppliers are highly versatile and flexible thanks to manufacturing experiences and a high focus on handling export-bound orders, they are no strangers to doing business online. Check out the latest auto parts offerings in this week's newsletter!