The U.S. consumer market is preparing for peak season in Q4, and this has led to a situation where global entities are charting shipping containers to ensure delivery.

International e-commerce giant Alibaba recently announced that it would begin operating a chartered shipping route initiative between East Asia and the U.S. western coast. Each week would see around 3,000 TEU and a monthly 12,000 TEU capacity. Industry experts expect a spillover effect to occur in Q4 due to the severe shipping container shortage in Q3.

Alibaba's newest initiative follows similar movements from American office supplier Home Depot and e-commerce giant Amazon. However, the Chinese e-commerce giant's initiative garnered attention as they had essentially opened up their entire route.

Alibaba is expected to send out its first shipment in early August and would only require 15 days to arrive on the U.S. west coast.

With shipping prices breaking all-time highs and coupled with commerce giants chartering shipping containers, industry experts say the circumstances only represent a dire demand for containers, and demand for empty containers will only surge, along with prices as well.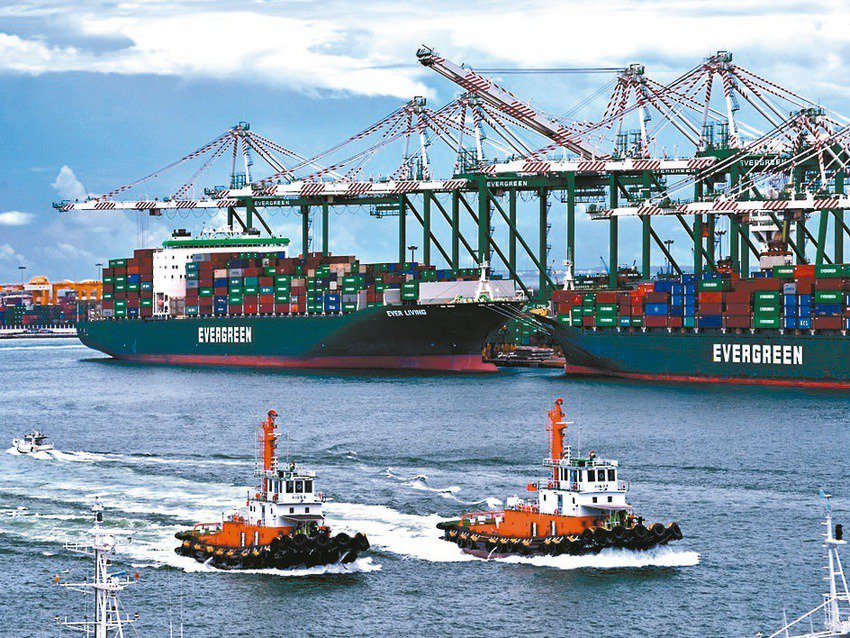 Photo courtesy of UDN