The National Development Council's business climate monitor signaled a fifth consecutive red light in June, with its index just one point less than in May, an optimistic outlook of Taiwan's economic situation.

Council director Wu Ming-hui said the current domestic economy is continuing to warm up. Despite the localized COVID-19 outbreak throughout May and June, the manufacturing industry was not impacted due to the strong global demand.

However, the leading indicators in June have been declining for five consecutive months. Wu Minghui interprets that this represents a slight decline in the momentum of economic recovery but does not pose a significant impact.

Wu said that the monitor might remain red this month and beyond in light of solid export orders and major companies issuing optimistic guidances. This is despite the fact that the low-base effect would vanish in the second half of the year.

Local chipmakers and chip designers have increased revenue forecasts for this year due to overwhelming global demand for new technology products and applications, as well as digital transformation accelerated by the global pandemic and need for social distancing.

Strong export orders will continue to buoy important GDP categories, such as industrial production, private investment, and employment.

The index of leading indicators, which aims to project the economic situation for the following six months, weakened 1.74 percent to 99.33, as the sub-indices on accession rates, construction floor area, imports of capital equipment, and business confidence lost points, the council said.

On a greater scale, such loss of confidence could be tied to the global rising prices and shortage of raw materials.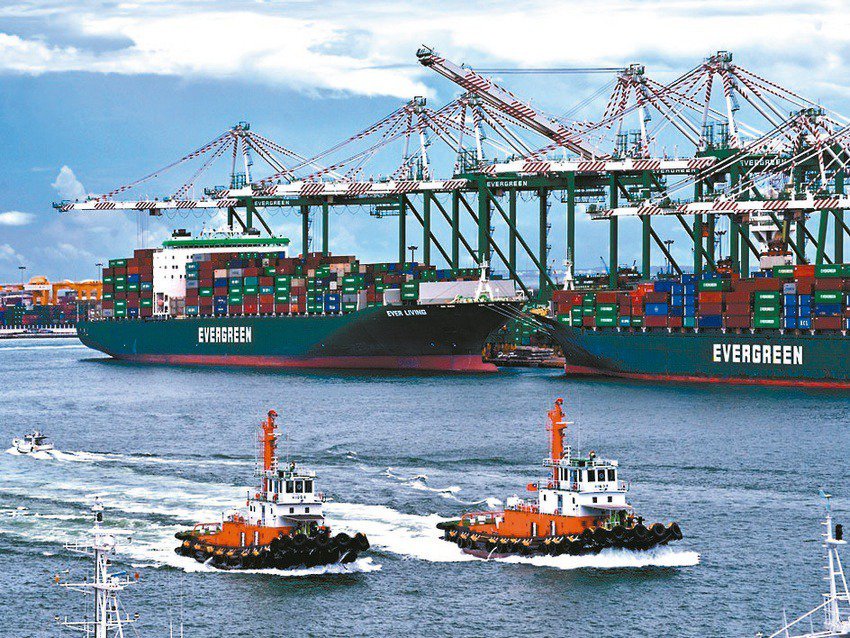 Photo credit: UDN