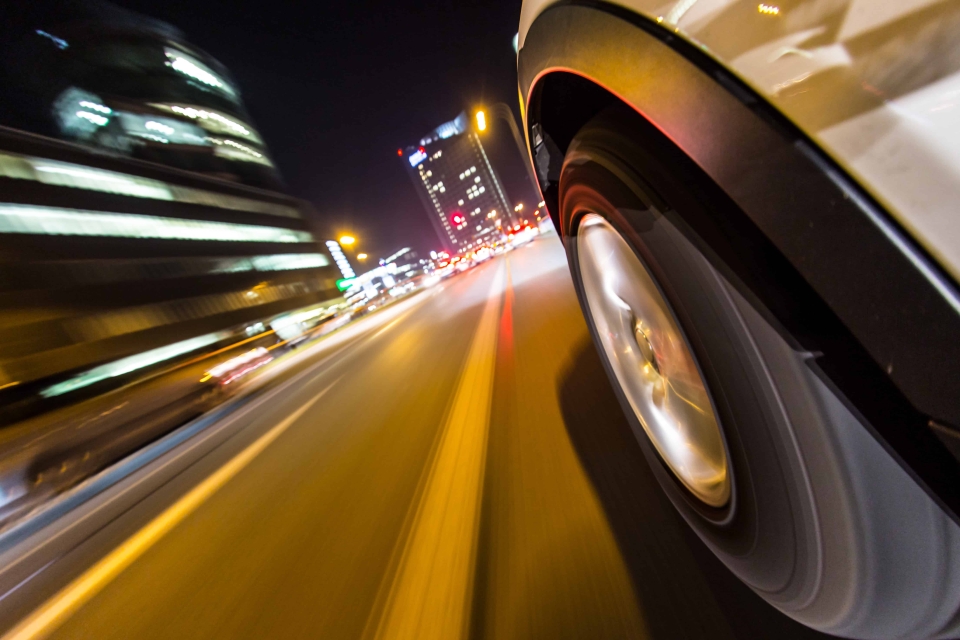 As much of the world experienced an unprecedented disruption in 2020, industries alike struggled to readapt to the new reality. A walk around Taiwan's leading auto parts show — Taipei AMPA — would see new emerging, hot technologies in the electric vehicle (EV) and autonomous vehicle sectors a contrast against the traditional auto parts suppliers. With each year, B2B sourcing platforms would increasingly hear and see more buyers looking for EV-related parts. A scroll through the news will prompt attention to tech giants, big-name auto brands investing more and more into EV and autonomous driving technologies.
On a less optimistic note, shortages continue to persist. If industry watchers are correct, shortages could become routine as well, with the global supply chain disrupted and fragile as a chain of events snowballed into our current predicament. Lead times are longer than ever; semiconductor plants are churning out chips as fast as they can, especially in Taiwan, where the locals must contend with a localized COVID-19 outbreak on Taiwanese soil in the year-long war waged against the virus as of writing. This is amid a reopening economy in other parts of the world, suggesting increased consumer demand for travel and entertainment, putting higher stress on the supply chain that is seeing a squeeze in terms of shortages for raw materials, key parts, and shipping capacity.
Looking at the overall situation, it would look like two prominent factors are in a persistent state of tug-of-war and will set the tone for the next few years.
The New Guard and the Old
Despite the push for EVs and developing self-driving cars, one would wonder where traditional auto parts would stand in the new order. For sure, some past crucial auto parts (such as gas-powered engines) would likely be pushed back in terms of importance in the future. Others, like auto headlights, could see technology upgrades as suppliers move to incorporate traditional auto lamps into EVs and self-driving cars.
In recent months, companies we've spoken to, such as a local fuel tank maker, had expressed confidence in their business despite the surging demand for EVs and self-driving cars. Likewise, industry experts had chimed in, saying it wouldn't be all "doom and gloom" for aftermarket auto parts suppliers. Perhaps they should embrace their role in an unprecedented crossroads between traditional and new technology.
The most realistic fact is that despite governments worldwide are pursuing internal combustion engine bans (or ICE bans), these vehicles are still here to stay in the next decade. Other factors like material and chip shortages, public infrastructure, and urban designs still stand in the way towards a fully electric-powered future.
Talks at Taipei AMPA, contrary to the excitement of new technologies, also proposed very real challenges to implementing a fully electric-powered road. For instance, there are more and more EVs on the road than a few years ago in Taiwan, which has led to longer waiting times at charging stations. The density of charging stations is also tied to Taiwan's high population density, which can make finding enough land to build charging stations challenging, in turn leading suppliers to look at including charging stations in public parking lots and residential buildings. Unfortunately, unlike electric scooters, electric cars require more power to charge or fast charge. Most existing infrastructure today in Taiwan cannot handle such a power load yet.
Hybrid and traditional cars are viewed as a stand-in while technologies and infrastructure attempt to catch up and bridge the gap between supply and demand. Consumers will continue to choose to refurbish and upgrade their vehicles with AM parts, as general shortages will also mean price hikes.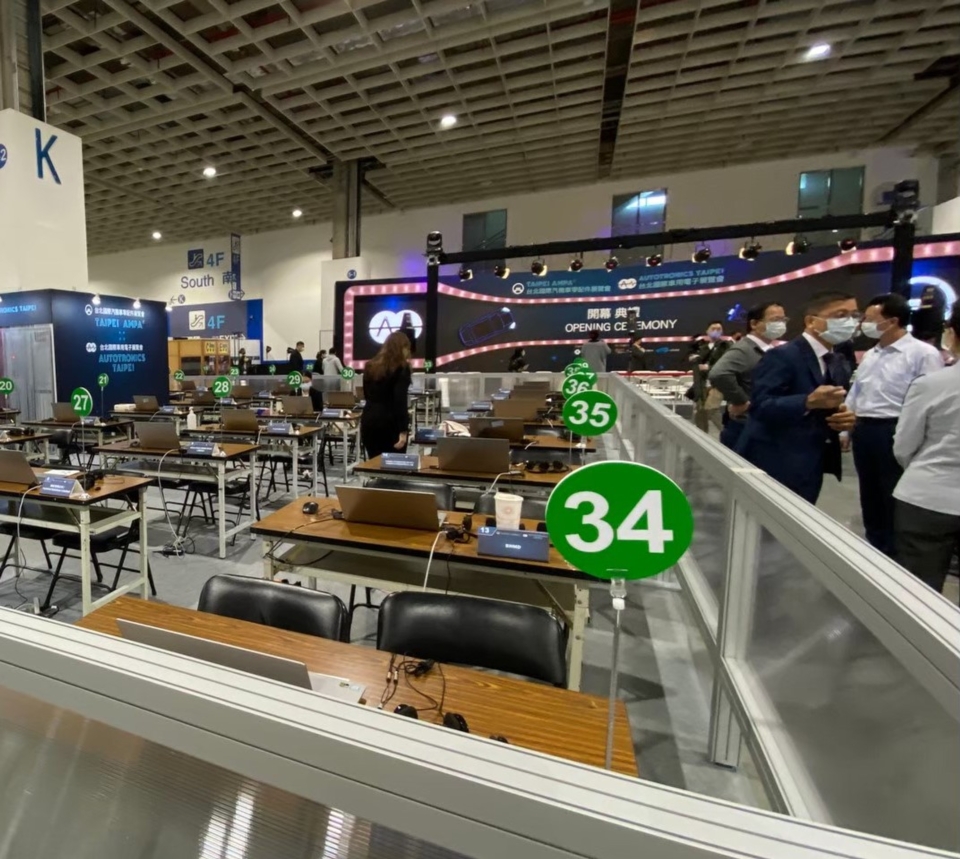 The online procurement session area at the Taipei AMPA show this year. (Photo courtesy of CENS)
Shortages: An Opportunity for Auto Parts
When discussing the auto market nowadays, chip shortages appear to be a consistent trend. Due to auto firms pulling out chip orders during last year's lockdown, it led to a snowballing effect where increased demand for chips in other products has placed auto firms in a very hard place. With automobiles incredibly reliant on chips, even more so for EVs and autonomous cars, newly-manufactured cars are in short supply, boosting prices in the used vehicle market as well.
As auto brands gradually phase out traditional fuel-powered vehicles, AM auto part makers have a crucial role to play. It is unlikely to expect the consumer masses to quickly adopt new technologies; while ICE bans are locked in, traditional cars are still here to stay as AM auto parts will be able to keep these cars on the road.
For society to see more alternative-powered cars on the road and possibly help governments reach carbon emission goals, the supply chain must attempt to reorient itself amid shortage crises across the board.
According to local media, at the end of April, market research institutions like Global Data had released statistics on surveying 100 semiconductor industry experts: 47% believed the chip shortage would continue into the end of the year; 32% believed it would continue into next year. However, both Intel CEO Pat Gelsinger and TSMC CEO C. C. Wei have warned that the shortage could last for two years.
Citing Flex Chief Procurement and Supply Chain Officer Lynn Torrel's remarks in the media, she had warned that the semiconductor companies they are working with have already pushed back their delivery estimates to mid-2022 or the end of 2022. However, others have offered gloomier prospects, saying the shortages could last until 2023.
Torrel also warned that sudden closures, such as a chip supplier in a Malaysian city going into lockdown, could snowball the impact and prolong the shortage crisis. What could be a possible scenario that would ease the chip shortages? Suppose the vaccinated population directed their consuming behavior to the service industry, or with lesser demand due to a recovering economy for consumer electronics. In that case, the chip shortage could ease up, and a reopened society would spur travel and consumption, leading back to more auto sales.