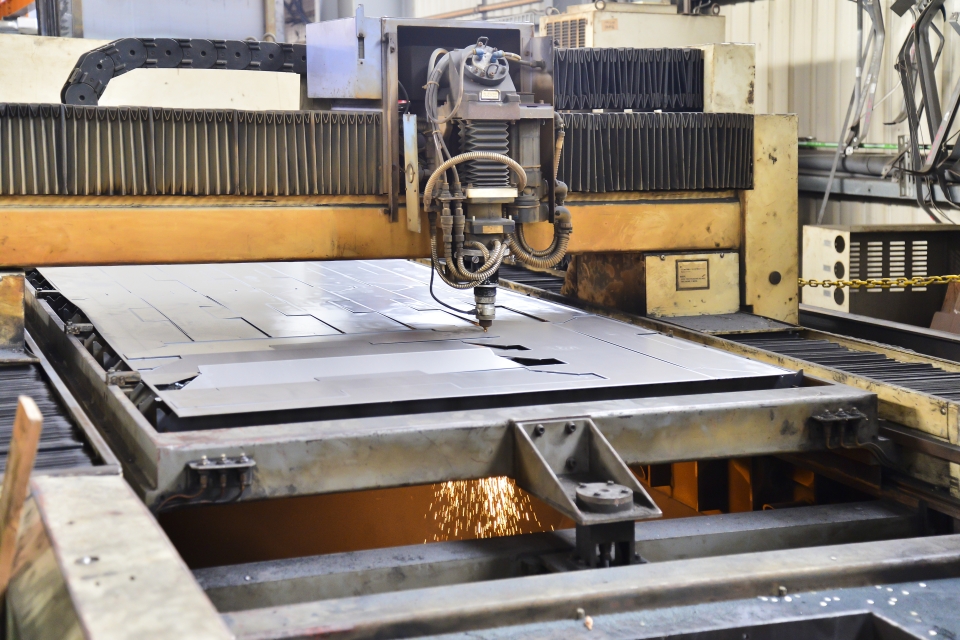 LC Fuel Tank, based in Taiwan, was undeterred by the outbreak last year and continues to maintain the same pragmatic attitude throughout 2021. As Taiwan saw its own localized spread of COVID-19, the company imposed its own rules to minimize social interactions and maximize business operations.
For instance, the company divided its office space into four areas to minimize close-distance interactions, and was able to ensure sufficient social distancing on factory grounds due to sufficient space.
In terms of cascading supply impacts brought on by the pandemic, LC Fuel Tank General Manager Chan Yu-peng said they were able to weather issues such as rising prices for raw materials and shipping. Chan reported a 25% increase in prices for cardboard boxes and shortages as well. They were able to continue maintain their own deliveries by over-ordering cardboard boxes for a stable inventory.
Steel plate prices have also risen as well. As LC Fuel Tank requires over 200 tons of steel plates per month, the company had to notify their international buyers of their plans to raise prices twice in a year. Negotiations are carried out beforehand to ensure clients are all on the same page, Chan said.
Raw rubber materials are also in shortage, Chan said, but since the company has cultivated a long-term partnership with suppliers, they were able to acquire steady supply and competitive prices.
On the other hand, making sure deliveries are made on time can be difficult when the world is seeing a shortage of shipping containers. Chan said while container shipping spaces are harder to anticipate, the company has been working closely with clients to snag containers despite the turbulent prices.
As LC Fuel Tank has more than 40 years of experience in the industry, they can offer mold development experience and maintain a vast inventory of its many various molds, helping clients save on development costs.
During the pandemic that disrupted the global production and supply chain, LC Fuel Tank's sophisticated experience has proven invaluable to their clients, allowing them to trust the company with their orders amid an unprecedented climate. For example, many of their clients had made orders beyond their usual volume, which not only ensured capped-out production lines on LC Fuel Tank's side, but also longer delivery times. Chan said some buyers will need to wait six months before seeing their orders shipped. Like many other companies, Chan said uncertain shipping schedules have definitely made it harder for businesses to ensure on-time delivery.
Flexible and Professional
LC Fuel Tank offers mold equipment for more than 1,000 toolings for fuel system products, making it the most globally competitive company among automotive fuel tank suppliers and raising the threshold incredibly high for newcomers. Chan says their ability to offer various molds has helped stabilize what could have been a disrupted future. To pull ahead of its competitors even further, LC Fuel Tank has implemented new Computer-Aided Engineering (CAE) software into its newly constructed factory, which would help the company optimize mold R&D.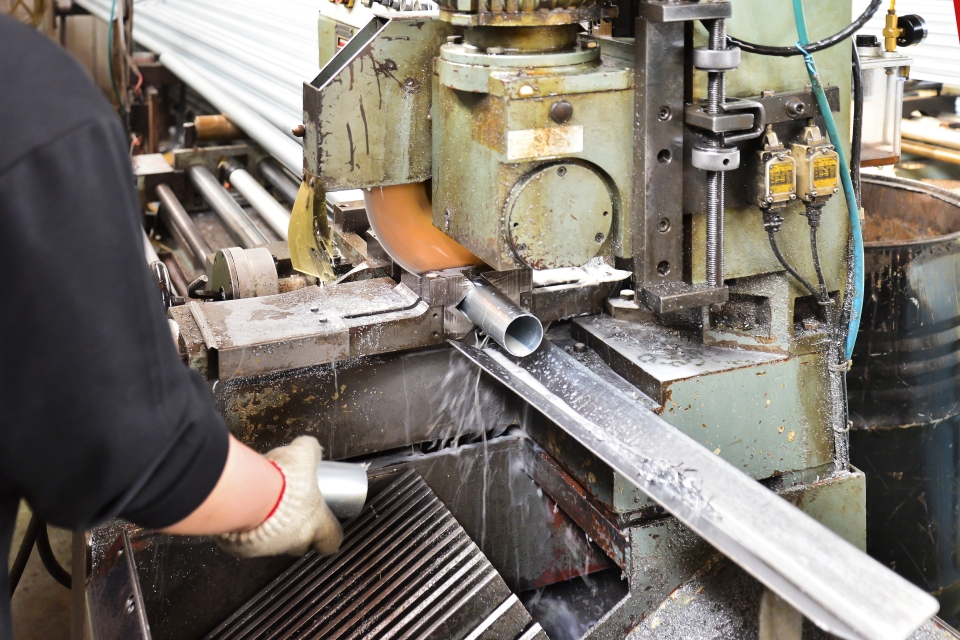 One of the biggest reasons behind LC Fuel Tank's success in earning their clients' trust is its commitment to providing the best quality by purchasing Japanese production equipment. LC Fuel Tank also implemented 3D and 2D laser cutting machines, which has reduced mold development time, enabling them to provide flexible, high-mix and low-volume production. The upgraded equipment also improved their ability to make more precise products. The newly-finished factory in Xiluo Fu Tian Industry Park has fitted in a production chain with automated robotic arms, aimed to take the quality to the next level, and increase the production volume twice-fold. New updates for the factory are slated in the latter half of 2021.
LC Fuel Tank has followed stringent measures to ensure quality control, sending each fuel tank to undergo rigorous quality inspection. The tanks must also go through high-precision electronic anti-leak testing.
Vintage Cars in the Stay-at-Home Economy
In recent years, LC Fuel Tank's focus in providing fuel systems for pre-1980 vintage models with its years of experience has earned global corporations' support, such as those in North America, Germany, and Europe. The company has since obtained Tier 1 auto parts supplier status, shipping to North America and Europe, where clients are mostly high-end brands. Chan said 70% to 80% of vintage auto parts found on the market in Europe and the U.S. are made in Taiwan, indicating clients' trust in their abilities, quality, and competitive pricing.
He also pointed out that many of these vintage car enthusiasts have a personal connection and memory with automobiles. Coupled with the deep-rooted DIY culture in Europe and the U.S., LC Fuel Tank has seen continual growth year after year since their market entry, and this year is no exception.
Due to the COVID-19 pandemic, many consumers in Europe and the U.S. have delayed plans to purchase new vehicles, choosing to repair or upgrade existing vehicles instead. Especially in Europe, clients prefer products with the best quality, a market segment that LC Fuel Tank has actively nurtured with its competitive pricing and high-quality products.
Despite the challenges, LC Fuel Tank will continue to innovate and improve its products, spreading awareness of Taiwan's quality services to the global market.
LC Fuel Tank's ability to provide flexibility and quality products will enable them to outshine competitors amid the disrupted global supply chain in the post-pandemic era.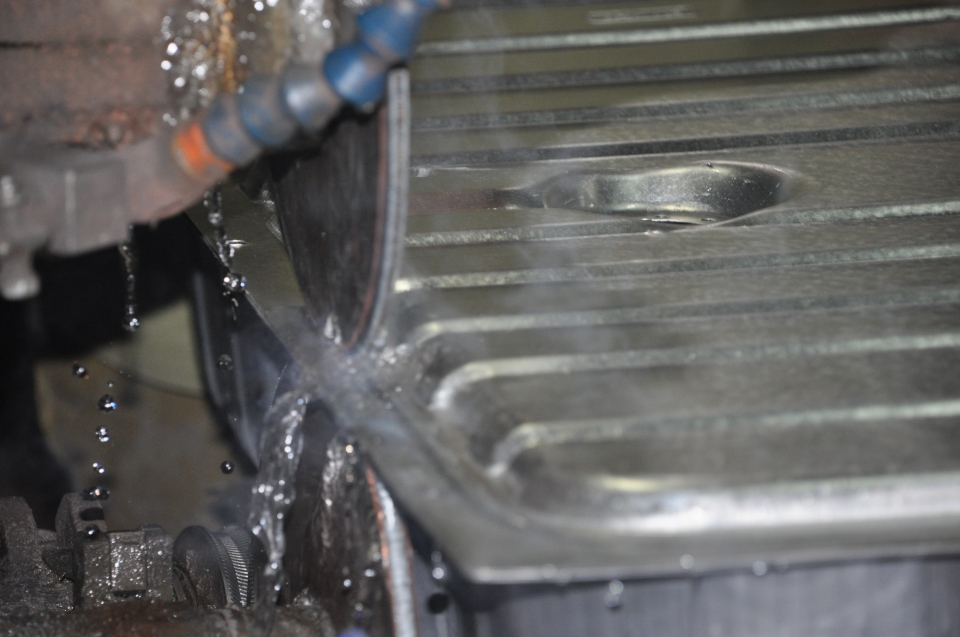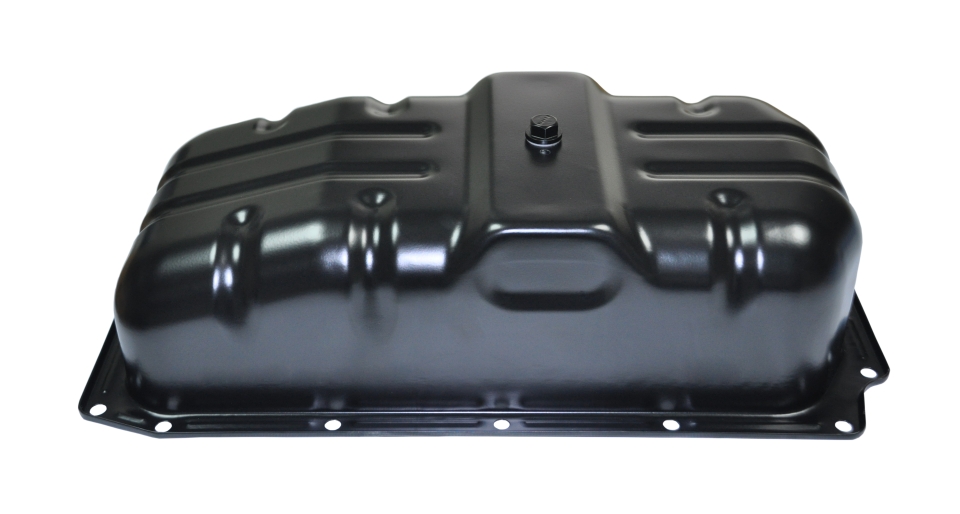 LC FUEL TANK MANUFACTURE CO.
NO. 251,Yungshe RD., Yungjing Township, Changhua County 51243, Taiwan
Tel: 886-4-822-3253
Fax: 886-4-823-2342
E-mail: lesley@fueltank.com.tw
Website: www.fueltank.com.tw, www.cens.com/fueltank