Automotive suspension parts maker A-One Parts focuses on a wide range of auto parts, ranging from center bearing supports, strut mounts, steering gear assy, and universal joints. The company has an expansive market share as well, with clients based in the U.S., Southeast Asia, Australia, Western Europe, and Central America using their products

Currently, A-One Parts can offer approximately 1,000 parts across different, global auto models and brands. Having been in the business for almost 30 years, A-One Parts has always stood by its short, but powerful motto: "Where there are cars, there are our parts," which has led them to become the top go-to supplier among buyers who value quality products and company reputation.

A-One Parts operates by providing high quality, reasonable prices, and prompt, on-time delivery, such as ensuring product precision and setting competitive prices for buyers. The company's forward-thinking strategies ensure they are able to offer customers perfect manufacturing services amid the competitive, global free trade platform.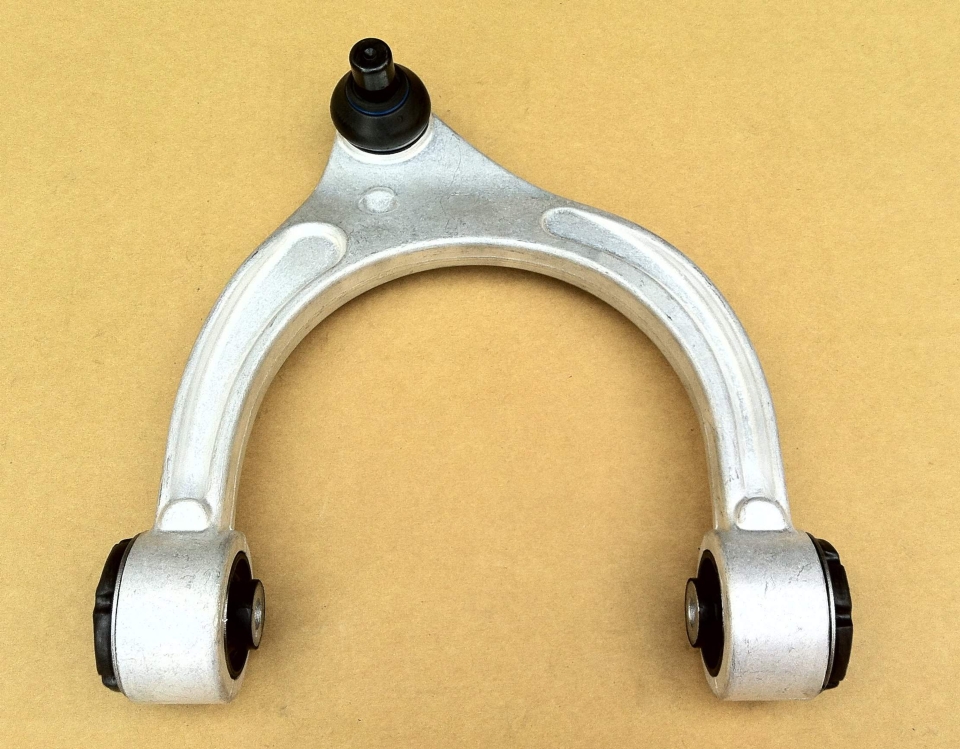 A-One Parts Co., Ltd.
No.39, Lane 216, Industrial Rd., Lungching Dist., Taichung City, Taiwan 434-45
Tel: 886-4-2639-3719, 886-4-2639-3000
Fax: 886-4-2630-3277, 886-4-2630-3655
E-mail: aonepart@ms38.hinet.net
Website: www.a-oneparts.com