Sding Yuh (SD) is a professional manufacturer and developer of high-quality AM timing components and kits, including timing chains, timing chain guide, timing guide, slide plates for chain tensioners, chain tensioners, chain shock absorbers, crankshaft timing gear, chains, and idlers. These parts are available for Japanese, American, European, and Korean car brands, making SD one of the most comprehensive makers of timing kits in the industry.

The company maintains 1,200 types of timing kits in stock at all times. To offer more variety and better services, SD budgets R&D funding for new products, for instance, SD can develop 30 timing kits each year. Products are fully designed and developed in-house, essentially all manufacturing and processing treatment, which places them on par with OEM-grade production.

Regardless of whether the orders are outsourced or in-house produced, all products with the SD brand undergo rigorous inspection of each product and part to guarantee product quality and durability. As a result, the durability of SD's products is 80% to 90% better than OE products by other brands, yet at one-third of costs.

The company maintained a consistent delivery time at around 2 to 3 months despite the pandemic and efficient raw material inventory management despite rising prices. SD has reached a consensus with its buyers that they would not hike prices within controllable circumstances.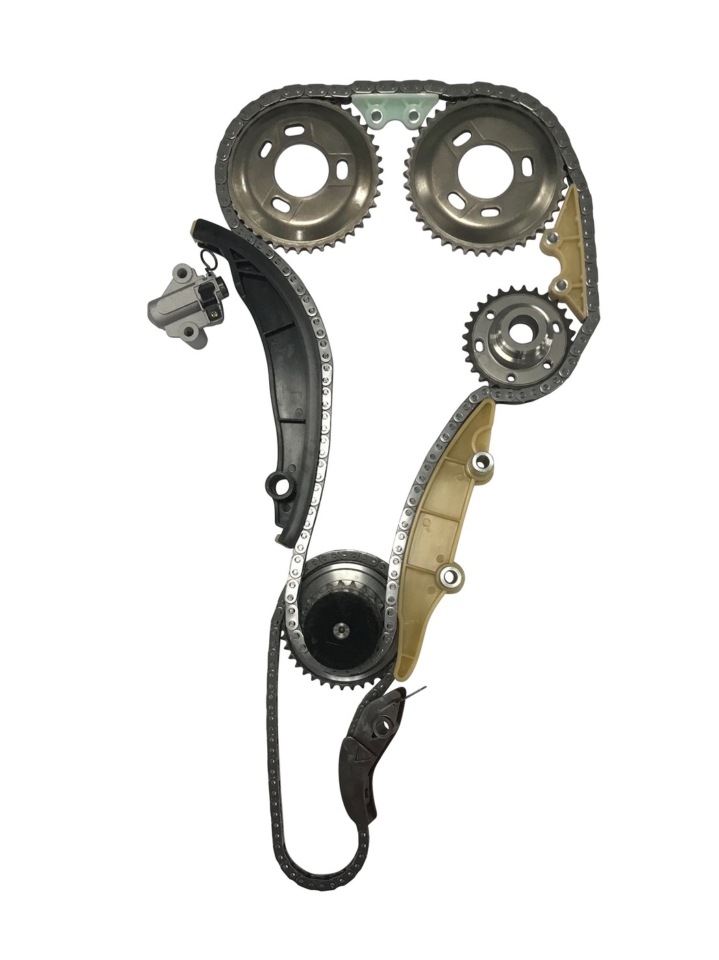 Sding Yuh Industry Co., Ltd.
No. 3, Ln. 772, Heping Rd., Bade Dist., Taoyuan City 334, Taiwan
Tel: 886-3-363-0979
Fax: 886-3-363-0983
E-mail: sdingyuh@sdingyuh.com.tw
Website: www.timingkit.com.tw, www.cens.com/sdingyuh