Yungyuan Forward Co., Ltd., an international organization, offers quality aftermarket interior plastic parts and electric valves for German auto brands. Products include water valves, cup holders, switches, and trunk buttons, to name a few.
With more than 20 years' experience of manufacturing plastic and metal molds in the automotive part field, Yungyuan's foray into manufacturing AM parts for German brands was bolstered by their ability to consistently offer products of high quality and reliability.
Aside from products, Yungyuan also offers excellent client service, ensuring on-time delivery, and competitive pricing, as they aim to develop meaningful, long-term partnerships with their clients across different markets.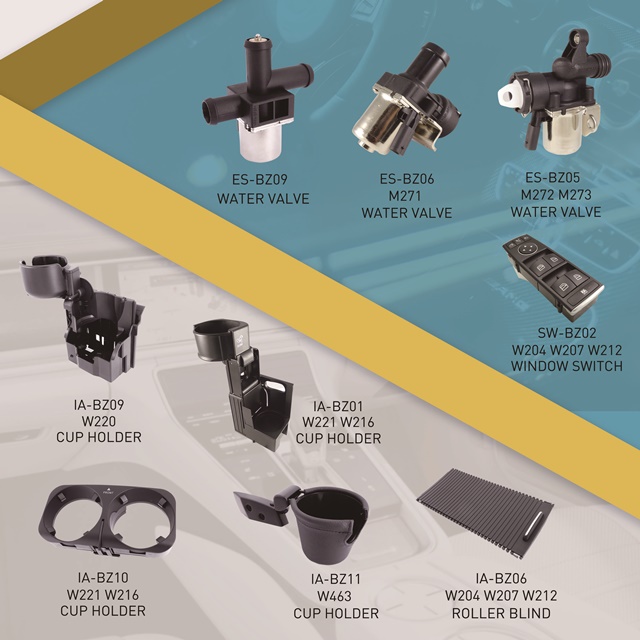 Yungyuan Forward Co., Ltd.No.8, Lane 179, Sec.1, Jhongsing Rd., Wugu Dist., New Taipei City 24872, Taiwan
Tel: 886-229883902
Fax: 886-229883907
E-Mail: sales@yungyuan.com.tw
Website: www.yungyuan.com.tw