Shian Fu Enterprise Co. specializes in developing and manufacturing a variety of rubber parts, especially in parts of pneumatic and hydraulic pressure machine applied for all kinds of industries, such as hydraulic machine industry, vehicle industry, aerospace industry…etc.

The company markets their products under the company's own "SES" brand, and supplied them to customers on an OEM/ODM basis. Thanks to its strong R&D and manufacturing capability, Shian Fu is able to supply a wide range of products including bonded seals, V-rings, gamma seals, gaskets, O-rings, and U-ring bearing covers.

With a firm commitment to nothing but the best, the company has gained certification by numerous international quality standards, including ISO 9001, IATF- 16949, ISO 14001, and all of its products meet ROHS and REACH requirements. These achievements reflect its strong ambition to become a major player in its field.

Shian Fu exports about 85% of its seals to customers worldwide, Especially, It has long-term cooperative relationships with world-famous companies in Europe and USA and Japan. In order to enhance their quality, Shian Fu keeps continuing to purchase and update their inspection facility. Due to increasing demand, they boosted monthly capacity to 20 million seals and rubber parts, renewed and procured additional molding machines in a few years back.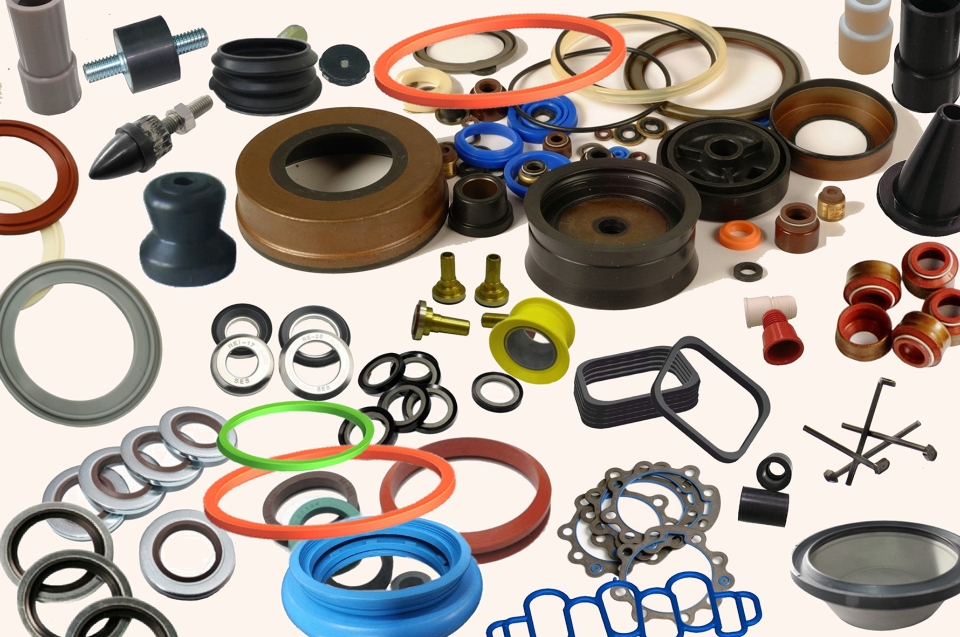 Shian Fu Enterprise Co., Ltd.
No.38, Lane 360, Fudao Road, Hai Pu Li, Lu Kang Town, Chang Hua Hsien, Taiwan
Tei: 886-4-7750001
Fax: 886-4-7750368, 886-4-7750070
E-Mail: shian.fu@msa.hinet.net
Website: www.ses-seal.com