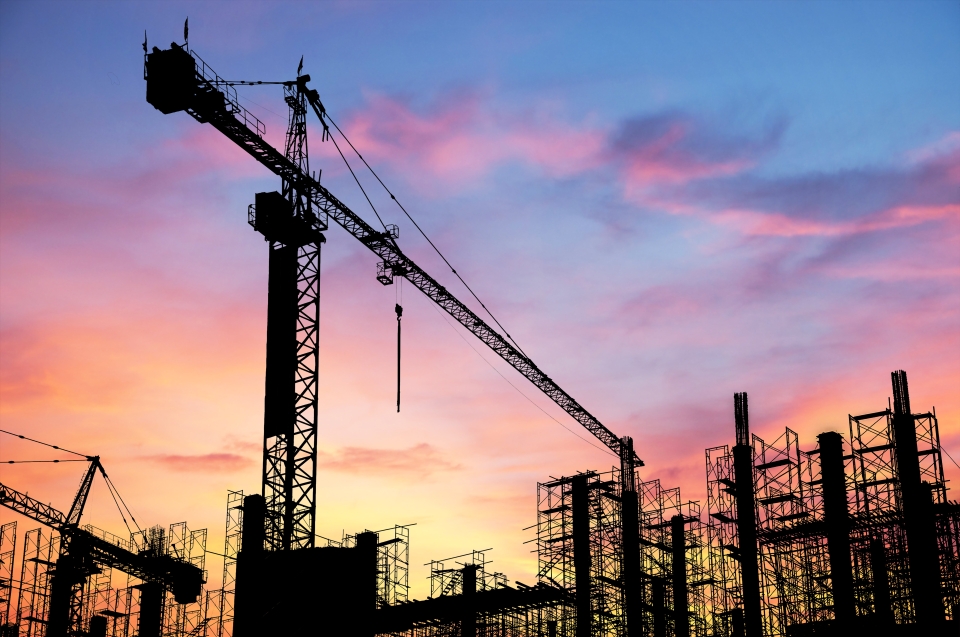 The stable uptick in demand and sales in the fastener industry are positive indicators for the upcoming months and beyond. For instance, big-name fastener suppliers report great businesses due to fastener-intensive sectors in other countries fueling the demand.
In recent news, Taiwanese fastener maker Chun Yu Works reported an optimistic future, presenting order visibility up to the first quarter of 2022 at its annual general meeting. Chun Yu Chairman Lin Hui-cheng pointed to two factors on the market that are contributing to their and the industry's success: the European Union-led anti-dumping probe into certain Chinese iron or steel fasteners and plans to impose duties in early 2022, and strong demand from the American construction industry.
Lin said with the EU already imposing import registration on Chinese-originated fasteners for nine months, as well as the looming duties; many suppliers have already transferred their orders to Taiwan.
The U.S. has already directed orders to Taiwan and Vietnam, primarily due to trade policies implemented during the Trump Administration, forcing U.S. companies to source from other Asian countries other than China. In addition, infrastructure plans from the current Biden Administration have given demand a big push as well. However, whether the EU probe could pose as a double-edged sword remains to be seen, as the need for supplies, fasteners, construction, and materials could rise once reconstruction efforts are underway in regions hit hardest by the severe flooding in Western Europe in July.
Resurging demand in the economy has squeezed inventory and supply chains, specifically with rising prices and shortages in raw materials, ocean freight congestion, and continual variant-fueled COVID-19 outbreaks in countries that bear the bulk of manufacturing capacity, has led to quarantines and reduced production, further backlogging the supply chain. As a result, contrary to past experiences, many orders could get backlogged, not because suppliers are unable to meet demand, but their shipments cannot arrive on time.
In uncertain times, buyers want timely deliveries of quality products, so check out our fastener suppliers highlighted in this industry newsletter edition. Many of our suppliers across varied industries continue to report business growth thanks to Taiwan's businesses' flexibility, ingenuity, and willingness to provide excellent customer services.