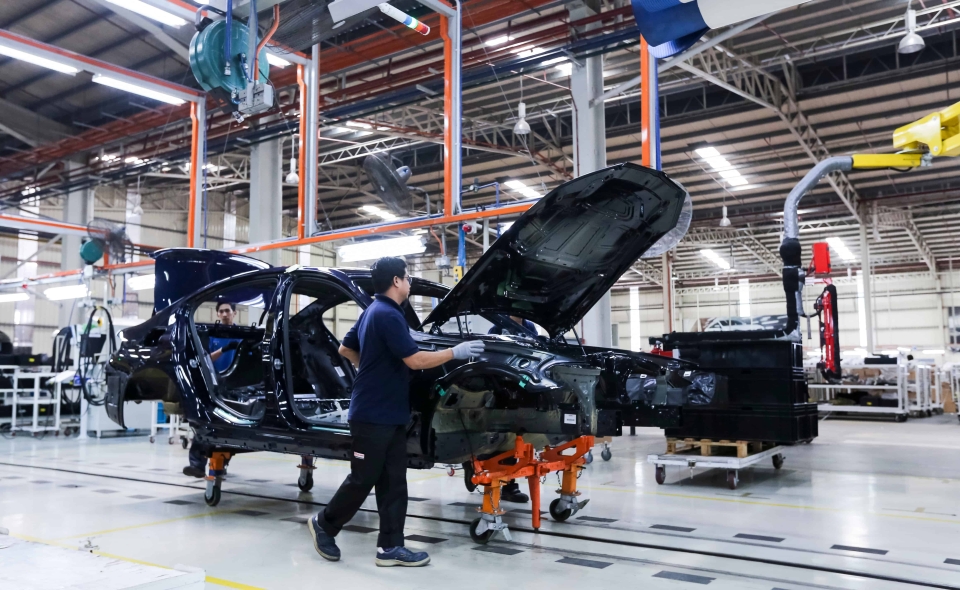 Aside from the ongoing chip shortage situation that shows no sign of abating, despite chip makers investing in new factories, industry experts believe could last well into 2022. Automotive brands across the board have announced additional factory downtime; among these companies include Toyota, which worryingly reported cutting back 40% production of its output. It appears that chip shortages should be the least of automotive companies' worries, as the Southeast Asian region is scaling back auto parts production.
For instance, many Japanese auto brands have their production hubs for cable harnesses based in Vietnam. In Ho Chi Minh City, the epicenter of Vietnam's surge, workers in hot spots are often required to sleep on-site of the factory to be able to keep the factory running. However, restrictions on factory worker numbers will cascade into the greater production chain and supply chains due to tight operations and limited production output. Southeast Asia's situation poses a concerning outlook for the automotive parts and automotive industries, specifically countries that are highly reliant on the region's exports. The region has been in top demand for its low-cost labor, supplying to the region as a whole, and to the U.S., Japan, China, and more.
However, much like how orders in other industries were transferred to Taiwanese suppliers due to COVID-19 outbreaks, a similar situation could occur and benefit the market thanks to Taiwan's auto parts sector. Many Taiwanese-based companies are well-known players in the aftermarket (AM) field, and for sure, would have benefited from the current reopening of global economies despite the Delta-variant surge.
With semiconductor and auto parts shortages, new vehicles are in short supply, making the used car market uncharacteristically hot with demand. Those considering an alternative supplier can look to Taiwanese suppliers. Taiwan's COVID-19 situation appears to have stabilized since the localized outbreak in May, infusing renewed confidence in the economy. Taiwanese AM auto parts suppliers' sterling reputation makes them a favorable option through producing cost-efficient OEM products worldwide.
In this edition, we are featuring Taiwanese auto parts and related suppliers as a one-stop platform. For instance,
Hwang Yu
targets aftermarket steering, suspension, and brake components;
Chin Chih Metal
produces automotive parts, powder metallurgy products through CNC machining; and finally,
PPE & PJC Industrial
offers varied auto parts, specializing in ignition cable wire set boots, o-rings, and more.