Construction demand is at an all-time high, even amid rising prices and shortages of materials. The Directorate General of Budget, Accounting, and Statistics under the Executive Yuan released its latest statistics on Friday, indicating that the August Construction Cost Index (CCI) increased 13.57%.

This is largely due to international scrap metal prices increasing, with steel rising around 50% in August and electrical cables rising 30%. In addition, CCI also increased on average of 10.03% between January to August this year.

Statistics also showed that the recent return of Taiwanese businesses setting up manufacturing operations and semiconductor-led investment projects have stregthened domestic demand and prices as well.

The increase is more significant when compared to the same period of CCI in 2020. May saw double-digit growth, while July reported 13.71%, making those numbers the highest since September 2008.

The two major categories of construction engineering materials and labor services are further observed from January to August. The material index rose by 12.39% over the same period of the previous year. Among them, the most weighted metal products (accounting for 19.5%) rose by 27.17%, mainly due to the rise in the international scrap market. Steel bar, steel plate, and section steel rose by 38.27%, 36.52%, and 23.92%, respectively; mechanical and electrical equipment rose by 10.54%, which was also due to the rise in international copper prices, which drove wire and cable to increase by 32.55%.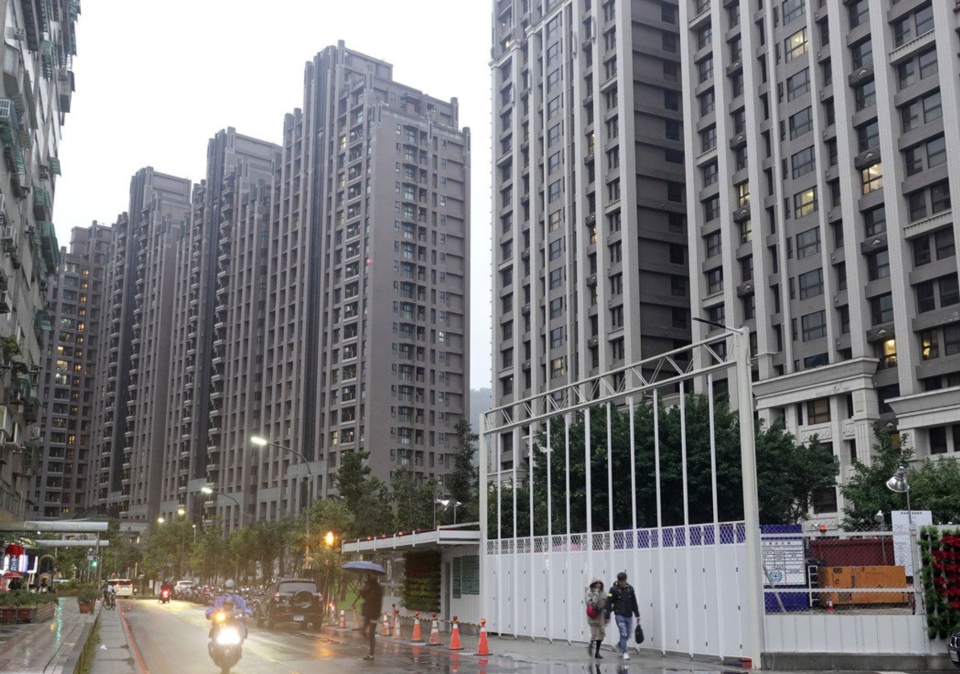 Photo courtesy of UDN.