Market survey institution IHS Markit revealed its lowest expectations yet for the automotive market in the past nine months. Due to chip shortages and delayed chip packaging, global production will fall below five million units for passenger cars this year.

The Malaysian lockdown of the country, which began in early June, was a major contributing factor that worsened supply chain issues, IHS pointed out, as the country houses one of the world's largest semiconductor packaging and testing hubs.

In a statement, IHS revealed that the institution's forecast for Malaysia's situation had turned increasingly pessimistic, as the country houses 13% of the world's automotive semiconductor production. Shortages and production congestion are unlikely to be resolved until 2022, IHS stated, due to the backlog of two months worth of undelivered orders.

Chip shortages have led auto brands across the board, from American-based General Motors to Japan's Toyota, to scale back production and sales. The situation has worsened as semiconductor production hubs were concentrated in Asia, which is bearing the brunt of the COVID-19 outbreak.

IHS reported that the semiconductor shortages have led to a deficit of 1.44 million units in the first quarter, 2.6 million in the second, and as of September, 3.1 million in the third quarter. The institution highlighted that the figures in Q4 could reflect a worsening situation as the supply chains remained disrupted throughout 2021, IHS warned.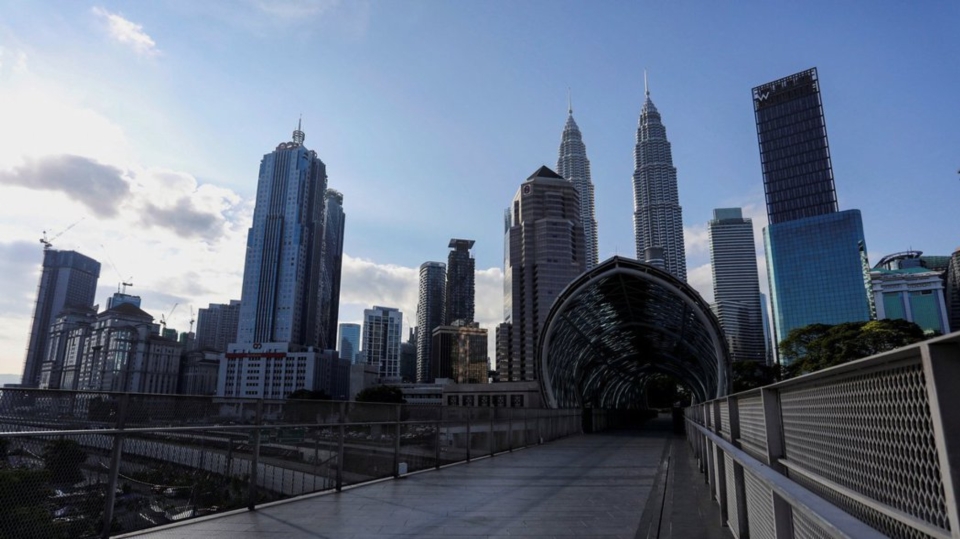 Photo credit: UDN/Reuters