Automotive makers look at solar energy sector for new opportunities
2022/05/09 | By EDN
Hotai Group has been actively developing clean energy solutions, with its subsidiary He Jun Energy as a primary focus. The capacity of solar energy installations this year is expected to reach 50,000KW, and the profit and loss are expected to be even in the second year. With carbon rights becoming the future trend, the development of the solar energy business has become at the forefront for the automotive group.
Experts have pointed out that under the trend of environmental protection, carbon rights will inevitably become the focus of the future. At present, a number of automakers have begun to respond through clean energy solutions. For instance, the two major auto groups in Taiwan, Hotai and Yulon, are taking solar energy, energy storage, charging and electricity sales as business opportunities in the electric vehicle era, and also for the future development of the group's companies preparing for carbon rights.
He Jun Energy is a newly established business of Hotai Group, and promotes the plan and Toyota's environmental policy. By setting up a dedicated company, the group's green energy business can be operated in a unified manner, and economies of scale can be achieved.
In addition, Shinshin Credit Company, a subsidiary of Yulon Group, recently obtained a syndicated loan of NTD$7.5 billion from a bank group. The funds are used for green energy financing, environmentally sustainable investment, and power-saving solutions. Shinshin began to invest in the renewable energy industry in 2019, and invested in Yudian Energy Company, which is also part of Yulon Group, to actively develop solar power plant construction business and electric vehicle charging business.
Sanyang is also pursuing another strategy. Sanyang Chairman Wu Ching-yuan is expected to continue to serve as the chairman of the Taiwan Tea Corporation (TTC) this year. As TTC is a major landowner in Taiwan, effective use of agriculture and forestry land resources has become a crucial foundation to obtain and maintain carbon rights. In the future, Sanyang plans to strengthen strategic cooperation with TTC.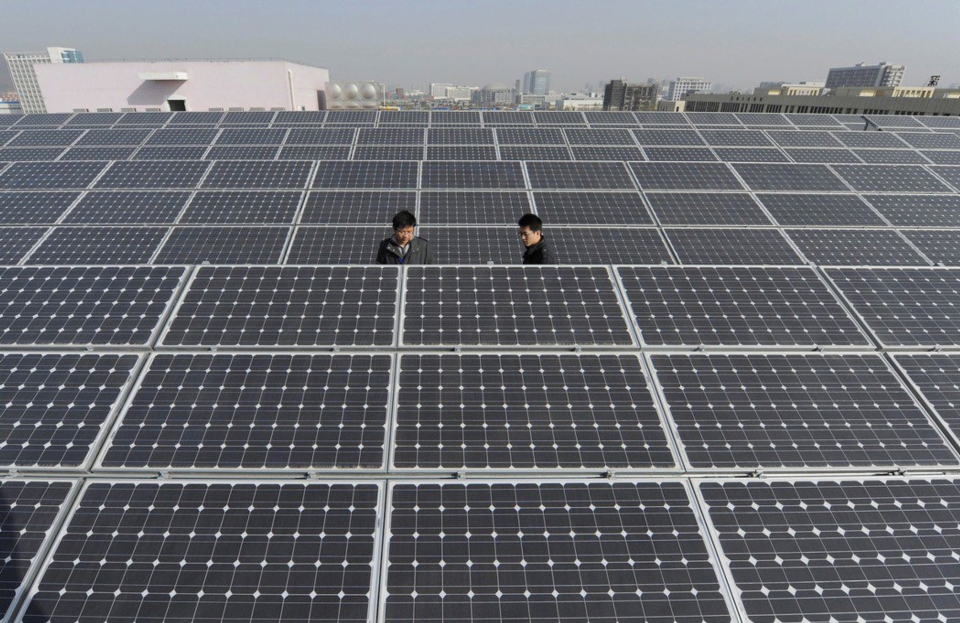 Photo credit: UDN/Reuters