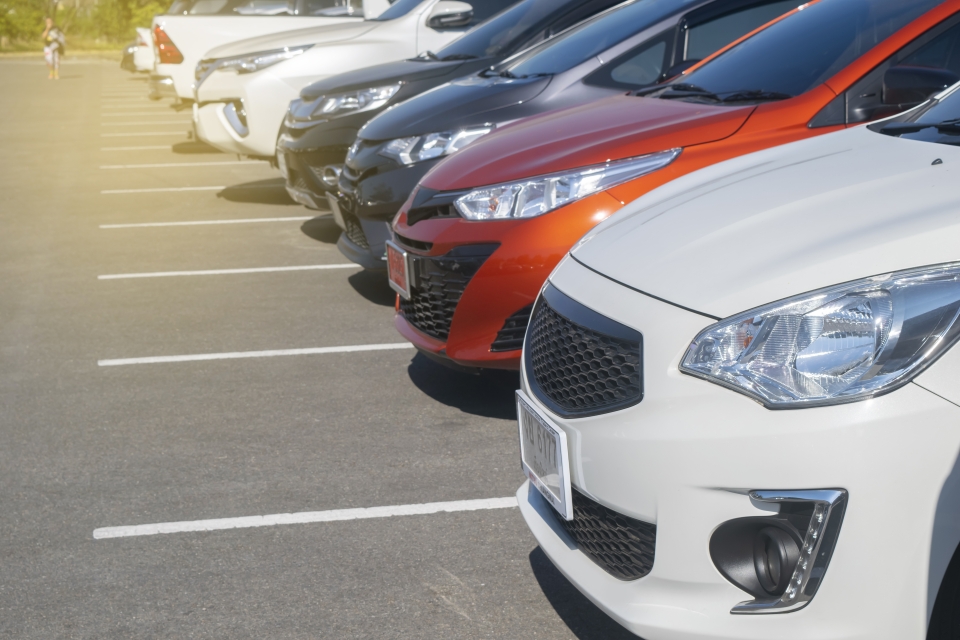 Propelled by the Ukraine-Russian war, gas prices have soared, tightening up consumers' spending capacity and driving up prices in other areas amid inflation. Earlier this year, automotive brands had been optimistic regarding sales and production would rise with the predictions of parts and chip shortages easing up, but the reality in the past few months proved the contrary.
News outlets have been reporting auto brands carrying out layoffs, amid the inventory of gas-intensive models maintained at sustained levels compared to past market performances, as consumer confidence was rattled by global affairs. As the U.S. is Taiwan's top auto parts export destination market, consumer confidence in purchasing new vehicles has been rattled as rising gas prices and interest rates slow down the economy's recovery. The slow recovery could pose significant impacts on Taiwan's suppliers, as the industry is highly reliant on outbound performance.
According to Cox Automotive, new-vehicle sales in May were down 30% from a year ago. By volume, May new-vehicle sales were down 11% from April. The May SAAR was 12.7 million, a 25% decline from last year's 16.9 million, and down 13% from April's 14.5 million pace, which showed the strongest pace since January. Tight supply and production challenges have limited new vehicle sales growth; the number of vehicles canceled from automakers' production schedules worldwide has exceeded 2 million, according to AutoForecast Solutions, citing the chip shortage as the main factor.
The combined factors have prompted consumers who cannot put off vehicle purchases, to consider smaller, fuel-efficient models, including hybrids, or consider electric vehicles, a segment that has been gaining popularity in recent years as the general consensus is to move towards a net-zero future. While high costs and charging infrastructure were commonly-named barriers to becoming an EV owner, auto brands have been aggressively pursuing competitive pricing strategies to quickly gain market share, such as General Motors (GM) announcing that its 2023 Chevrolet Bolt EV will be "much cheaper than last year's model."
However, while new vehicle sales may be struggling, on the other side of the coin, auto parts makers can seek to take advantage of the current climate, where car owners would turn to aftermarket parts to repair and maintain their owned vehicles. Factors like ensuring a steady supply of products, considerate customer service, and reasonable prices, would bolster a Taiwanese auto parts supplier's standing in the industry, as buyers would be looking for alternative, quality, and deliverable options.