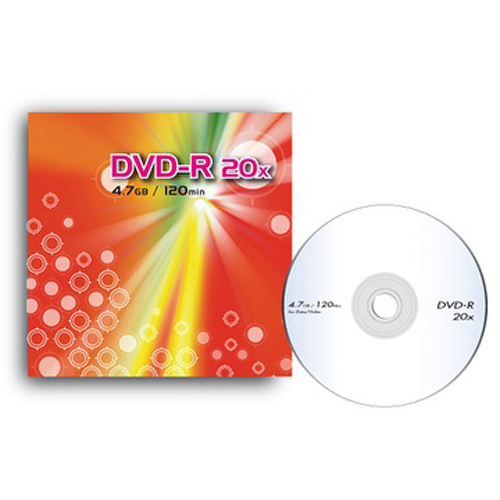 Detail Specifications / Descriptions
The highlighted DVD-download disc is designed for recording and backing up movies from Internet that encrypted by CSS technology. It is compatible with DVD drives and DVD video players. It also utilizes high performance organic dye, ensuring stable writing and reliable storage.
Offers up to 4.7GB storage capacity for a single layer, 8.5GB for dual layer.
Enables write-speed up to 8x.
Excellent shelf and archival life.