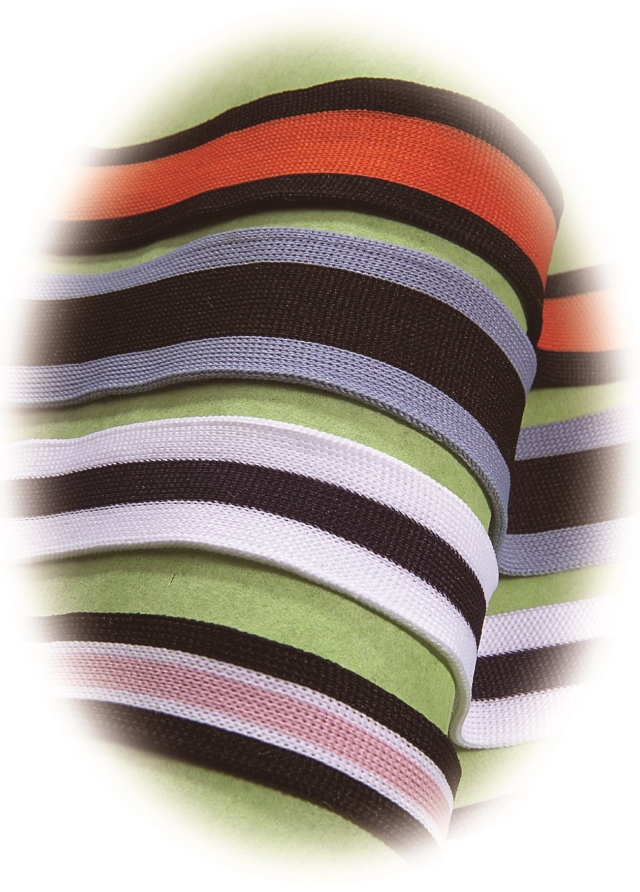 DUBLE BED WARP KNITTING MACHINE
Model:

TCH-TSL58

Country of Origin:

Taiwan
Detail Specifications / Descriptions
CAPABILITIES OF MACHINERY:
*TCH-TSL58 is the mini model for double bed warp knitting machine, it is high-performance machine with remarkably wide application possibilities.
*The user can produce various ranges of product via choosing gauge & number of warp bar. Example: flexible tape, medical bandage, fruit bags…
* Main transmission system is lubricated, it can be elongated the life of machinery.
* Warp yarn has be controlled by automatic feeding system, it can be easy for operator to adjust the machine.