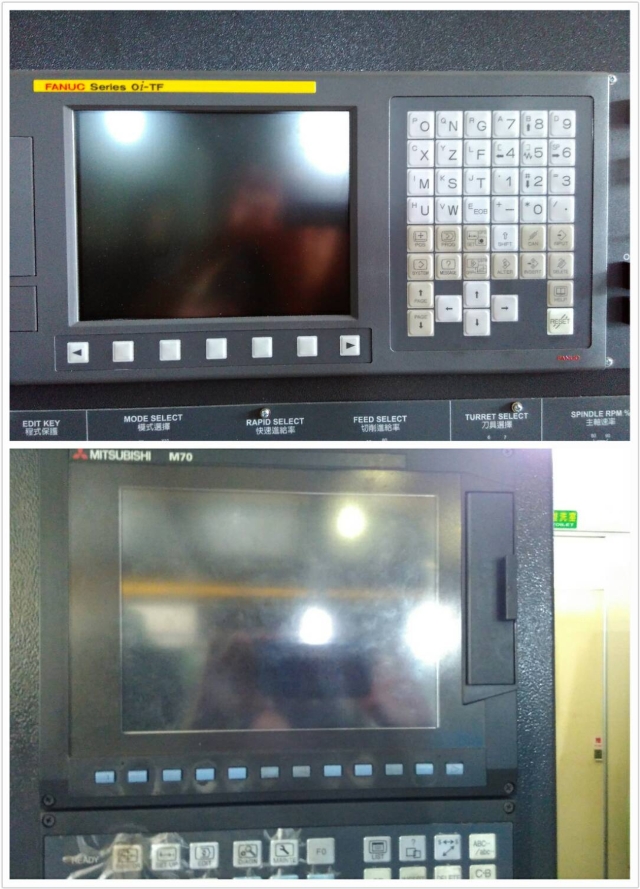 Used FANUC / Mitsubishi controller repair sale
Model:

發那科FANUC/三菱控制器維修買賣

Country of Origin:

Taiwan
Detail Specifications / Descriptions
FANUC, Mitsubishi series of servo controller, spindle controller, computer ... ... and other maintenance services and trading, professional service personnel can also be on-site inspection.
A wide variety, can not be a complete record.
please call 04-26151620 or e-mail: info@cncservice.com.tw asked.
Lots of CNC Lathe in stock, multi-choices, reasonable prices and reliable quality. Link to our website for more information.