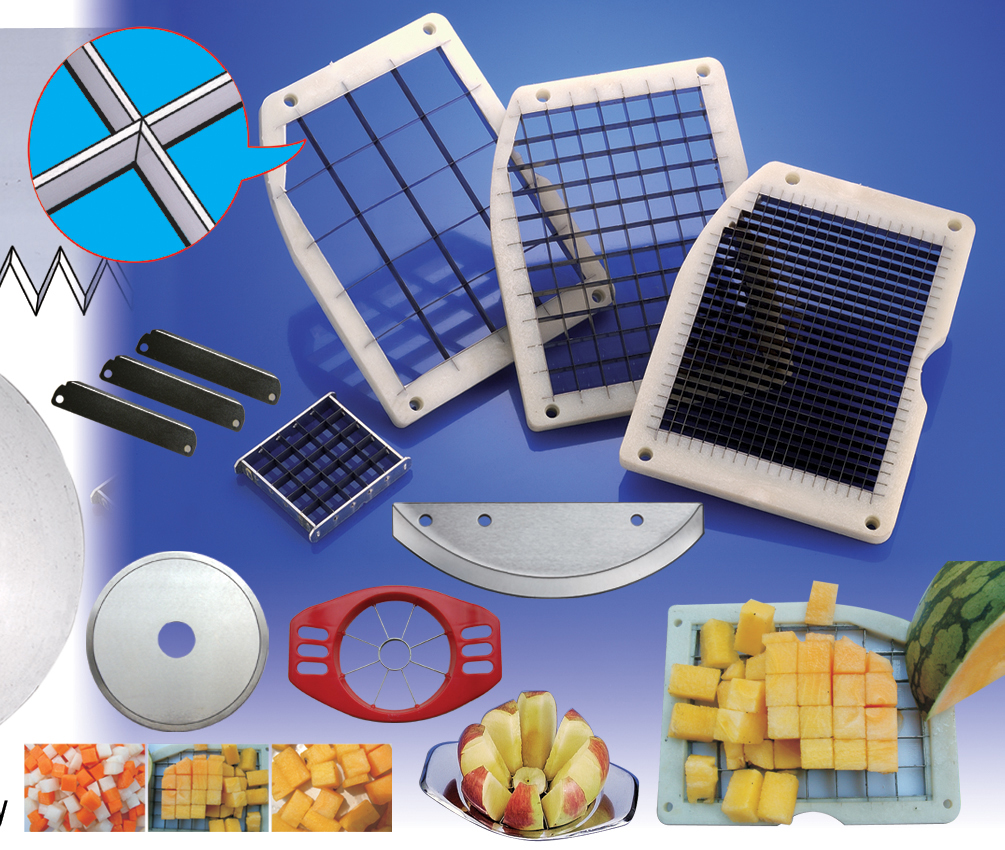 Tai Min Industrial Co., Ltd., established in 1985, is one of Taiwan's specialist manufacturers of various kinds of knives and cutters.
The company boasts it has expertise in developing and turning out professional utility knives, roll-type blades, peelers, fruit scoops, art craft knives, office stationery cutters, kitchen cutters, food processing machine cutters, and all kinds of special knives and cutters.
Since its inception, Tai Min has paid much attention to innovation and manufacturing of high-quality, value-added products. In addition to self-developed products, the company also welcomes orders on the OEM/ODM (original equipment/design manufacturer) basis.
TAI MIN INDUSTRIAL CO., LTD.
79-15Mingshan St., Homing Village, Hsiushui Hsiang, Changhua Hsien, Taiwan
Tel: 886-4-769-2313
Fax: 886-4-769-7547
E-mail: potaimin@ms39.hinet.net
Website: www.tai-min.com