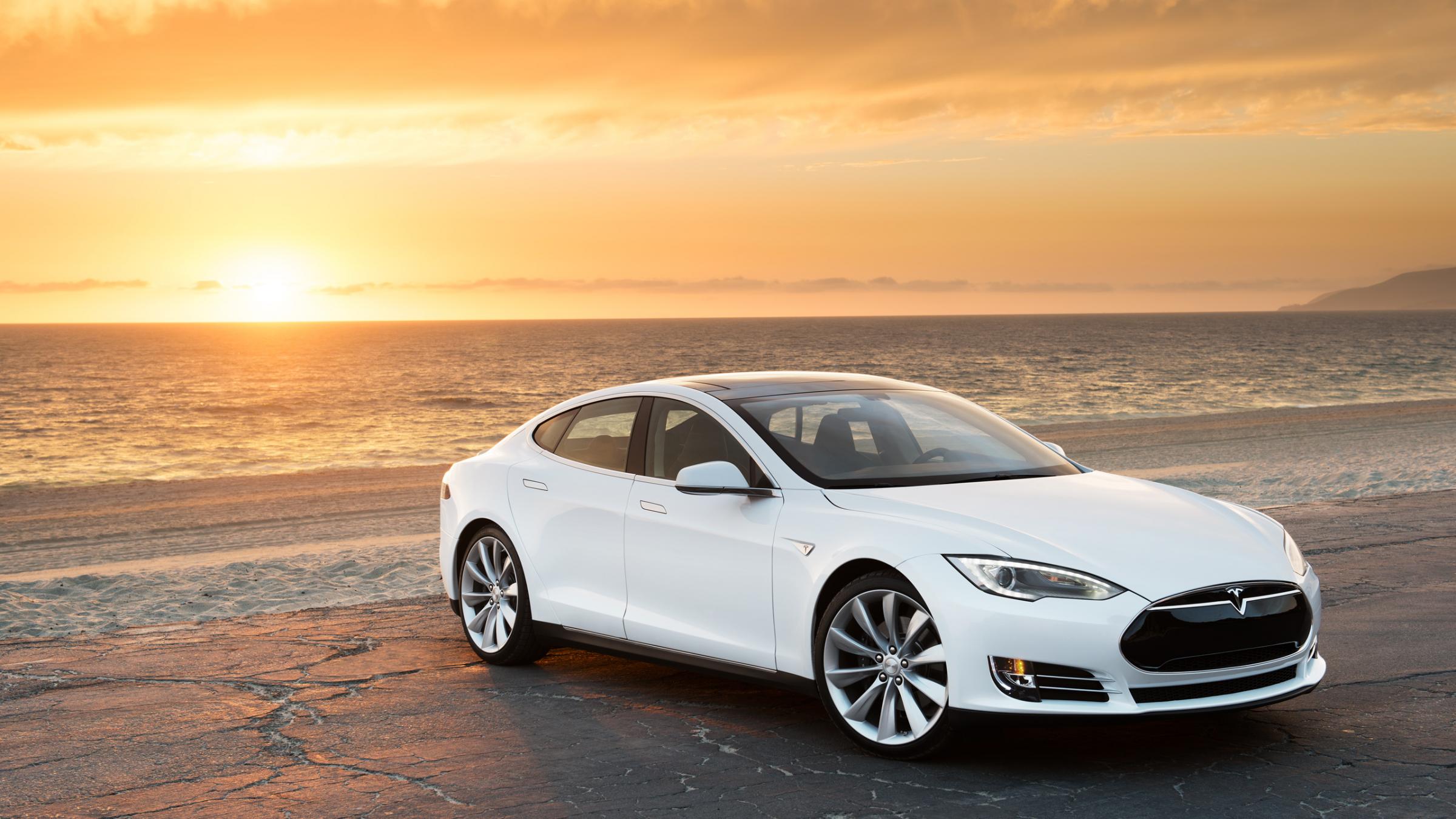 The Tesla Model S electric car. (photo by the company)
Thanks to increasingly strong global demand for lithium-ion (Li-ion) battery cathode materials, Mechema Chemicals International Corp. of Taiwan recently said that all its five cathode-material production lines are running at full capacity with order visibility throughout May.
Mechema is a major supplier of oxide catalyst materials, producing and selling mainly purified terephthalic acid (PTA) and cobalt catalyst, as well as a major supplier of Li-ion battery cathode materials (in cooperation with Toda Kogyo Corp. of Japan).
Institutional investors pointed out that cobalt is a major ingredient in Li-ion battery cathode materials, demand for which has been rapidly increasing thanks to hot sales of Tesla electric cars worldwide. Prices for cobalt began rebounding in late December last year, reaching US$12 per pound in early January and US$14.3 later in the month. The price hikes are expected to greatly boost Mechema's revenue, investors said.
Mechema said that increasing demand and decreased supply of cobalt also led to price hikes. The company forecasts that cobalt price is expected to outstrip US$14.3 per pound in March. Currently, Mechema ships about 90% of its cobalt material to a joint venture with Toda Kogyo, also delivering cathode materials to some Japanese customers.
In addition to Mechema, local chemicals maker China Steel Chemical Corporation (CSCC) and USI Corp. have also jumped onto the electric-vehicle (EV) bandwagon. CSCC supplies cathode materials to Panasonic Japan, a battery supplier to Tesla. With high optimism toward EV market expansion, CSCC has been aggressively expanding cathode-material production lines. The firm's new G1N and G2N lines kicked off trial production in 2013 and are scheduled to start mass production this year, raising CSCC's annual production capacity of cathode material to some 5,000 tons.
USI is a major supplier of electrolyte, a main ingredient of Li-ion batteries. In conjunction with strong market demand, the firm's production line utilization has reached 80%.