Air sanders, air belt sanders, air files and saws, air polishers, air grinders etc.
Founded in 1986, Kymyo Industrial Co., Ltd. specializes in the development and production of various air tools for professional sectors such as auto manufacturing, auto repair, wooden furniture manufacturing, boat-building, etc. After steady business development in the past 30 years or so, the air-tool maker has built a solid reputation in the global market.

Backed by ample expertise, the company supplies a wide range of sanders including mini and heavy-duty random orbital sanders, mini and heavy-duty jitterbug sanders, free sanders, linear sanders, finger sanders, tri sanders, gear-driven sanders, wet sanders, belt sanders, disc sanders, polishers and related parts and accessories. The product lineup also includes air files and saws, air drills and wet/dry vacuum cleaners.

Among the firm's hottest-selling products in the American, European, Japanese, and Southeast Asian markets is the CY309 air sander series, which features ergonomic design and lightweight for extended operation; newly developed dust-proof system built-in to prevent dust pollution and lower the bearing working temperature to prolong bearing life; the advanced cylinder made by special casting and heat treatment to double machine life; and multiple orbital range (2.5mm, 5mm and 10mm) for users' different grinding/polishing requirements. In addition, the series also feature a lower center of gravity and less noise and vibration than competing models. These air sanders are much sought-after by users in the wooden furniture, auto repair and maintenance, yacht furnishing, masonry, glassmaking, and fiber-reinforced polymer industries, among others.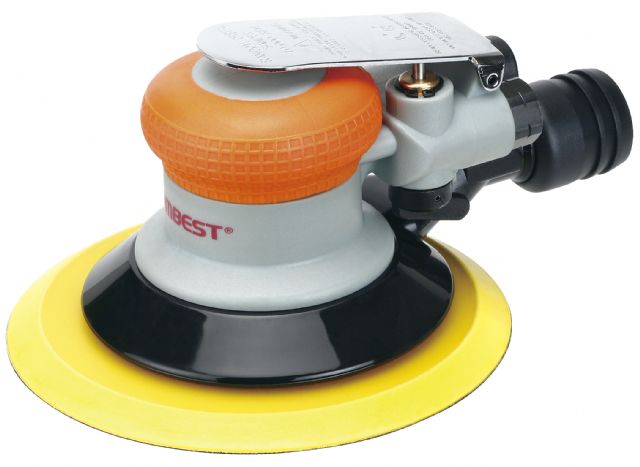 Kymyo's CY309 air sander series have many advantages over competitors available on the market.
The company's CY6001 air file and saw features: 1. Lightweight, compact size, high revolution speed, low noise, and easy use. 2. Safety mechanism for unintended start. 3. Coupled with files, it can be a die grinder and for other applications. 4. Also works as air saw for cutting different types of metal plates or rods.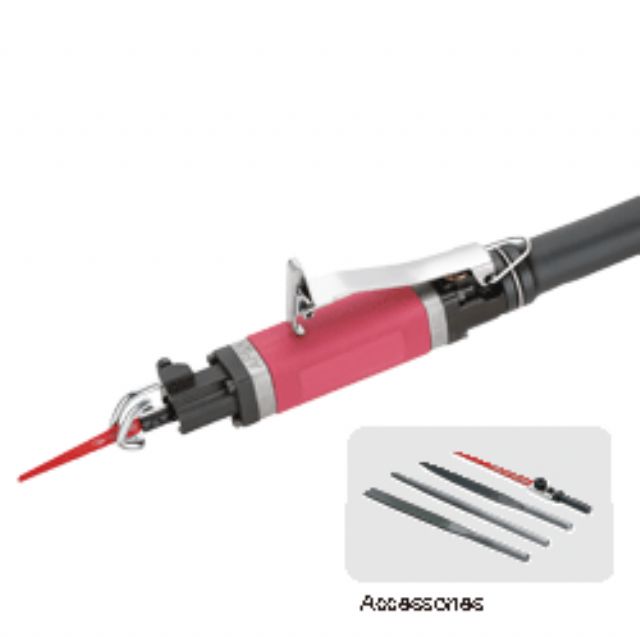 The high-end CY6001 air file and saw is an ideal air tool for professional users in different industries.
Another hot product is the CY3913 air belt sander, which features: 1. Capability in grinding and trimming weld points. 2. High maneuverability and flexibility of the ergonomic handle. 3. Other models offer different sizes of sanding belts.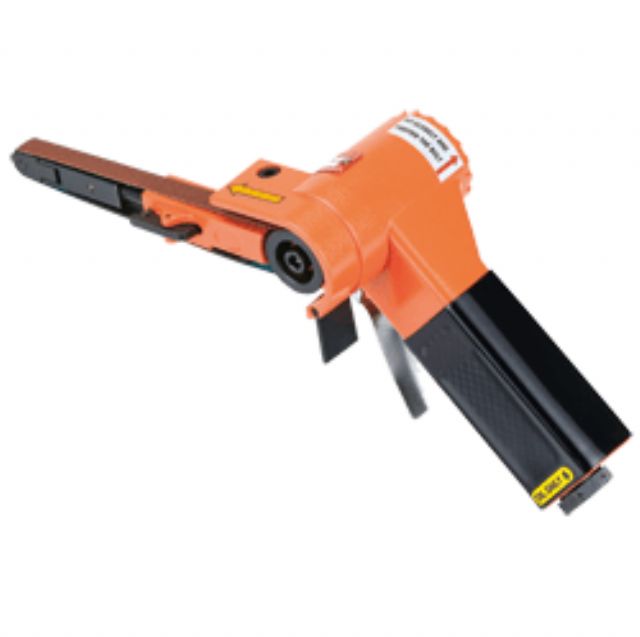 Kymyo also supplies the CY3913 air belt sander, which is popular among global professional users.
Kymyo Industrial Co., Ltd.
No. 36-2, Lane 667, Chungshan Rd., Shenkang Dist., Taichung City, Taiwan
Tel: 886-4-2562-6015
Fax: 886-4-2562-6017
Email: combest@kymyo.com
Website: www.kymyo.com.tw