Global shipping shortages, capacity shortages, and port congestion issues are expected to continue until the second half of this year. Industries including machine tools, auto parts, and garments impacted by port congestion have reported full production capacity yet unable to ship at all due to the shipping shortages.

Auto parts supplier Tong Yang Group (TYG) reported that their storage has been backed up due to being unable to ship their orders, saying as of June, at least 500 containers were still awaiting delivery. Export-oriented machine tool suppliers also reported similar circumstances, in which orders were plenty, but they lacked shipping capacity to deliver the products to their clients.

Suppliers have expressed concerns regarding the affected industries entering their traditional peak season in the latter half of the working year. Coupled with European and American economies lifting restrictions would prompt a surge of demand. Yet, the situation is exacerbated by the COVID-19 outbreak worsening in Asia, the manufacturing hub of the aforementioned industries, prompting market watchers to worry about the problem snowballing further.

TYG representatives told the media that the issue was not in market demand, but in shipping demand, as buying ability at the end of the supply chain remains strong as ever. The company expects they would need four to five months to clear out the shipping backup.

The textiles industry is another sector experiencing similar issues. Many clothing suppliers have extended lead times to one to two months ahead.

For machine tools, Goodway CNC reported internal attempts to "quickly book containers as fast as possible," and choosing other transportation means to complete the delivery. For instance, in the U.S. market,

Goodway had their products delivered to LA by shipping container and then making the final leg to the destination through trucking or train. While rising shipping prices might make most companies think twice, Goodway said many clients were already too urgent to receive their orders to care and were more than willing to take on the additional costs.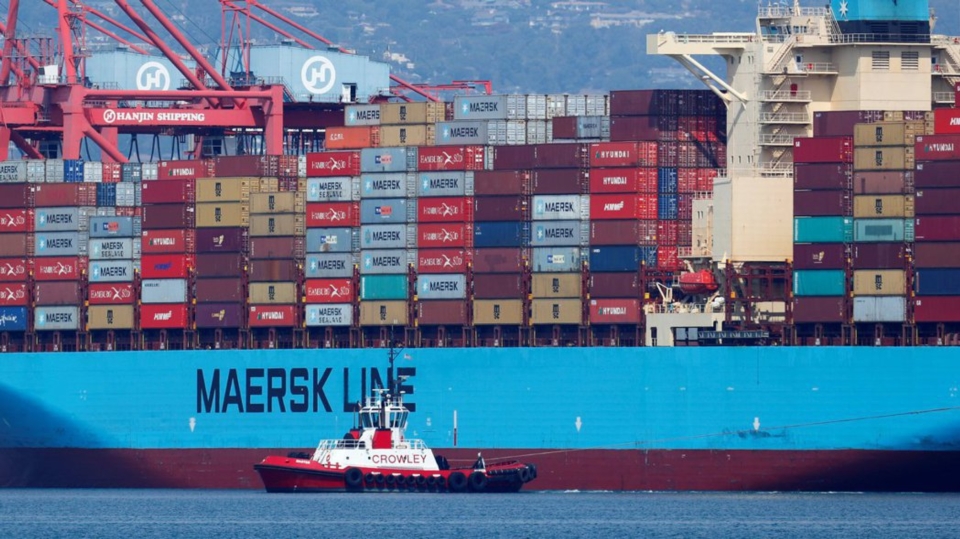 Photo courtesy of Reuters