Located in central Taiwan, Taiwan Ignition System Co. is an ISO 9001:2015-certified developer and manufacturer of ignition parts including ignition modules, ignition coils, crank angle sensors, etc.
To secure sustainable in the global market, Taiwan Ignition System takes advantage of its strong R&D capability to work out innovative with fine quality.
As part of its effort on ensuring customers good quality, the company has set up a full line of top-end testing and inspection instruments in house, to meet global customers' requirements.
Thanks mainly to its advanced manufacturing equipment and professional R&D team employed, Taiwan Ignition System is capable of providing buyers with speedy delivery at friendly prices but without compromising quality.
With inherent integrity and commitment to customer satisfaction, the Taiwan-based company is an ideal partner for global buyers looking to develop successful trading business.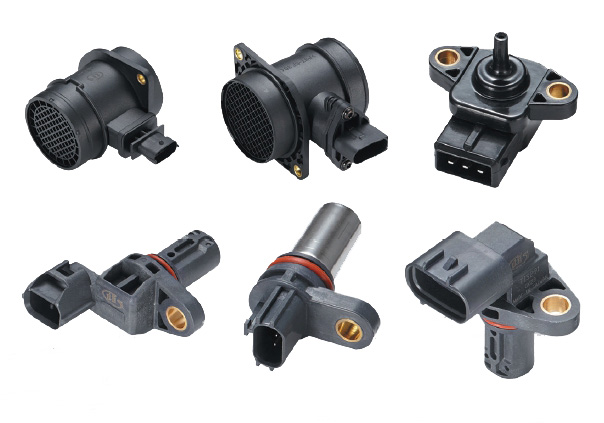 Taiwan Ignition System Co., Ltd.
No. 322,Changnan Rd., Sec. 4,Fenyang County, Changhua 50241, Taiwan
Tel: 886-49-251-2988
Fax: 886-49-251-2166
E-mail: ignition@ignition.com.tw
Website: www.ignition.com.tw